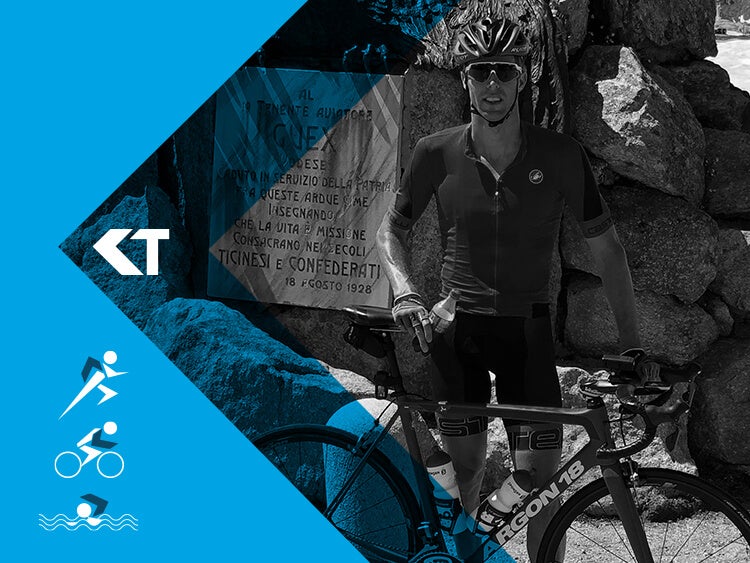 Balazs Csoke
Sponsored Athlete
Triathlon
Triathlete Balazs Csoke uses Klean Athlete® products as a central part of his triathlon training plan, making sure he's fuelling his body with everything it needs, but nothing it doesn't. Klean Athlete supplements are NSF Certified for Sport®, undergoing a rigorous third-party testing programme to ensure they contain exactly what the label says and are completely free from banned substances.
Csoke states: "I am a Klean Athlete because I truly believe that I am what I eat. I'm committed to only taking the best possible products and competing at my very best. Klean Athlete helps fuel me to do so; this is who I am."
A triathlete's diet is just as important as a triathlete's training plan. Get inspiration for easy, tasty and nutritious, high protein breakfast ideas HERE.