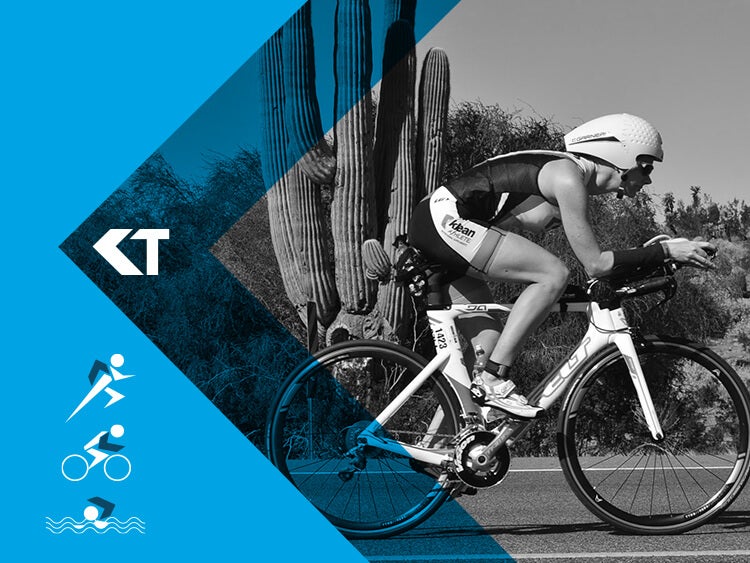 Beth Ulibarri
Sponsored Athlete
Triathlon
Triathlete Beth Ulibarri is a sponsored athlete on our Klean Team. Ulibarri lives with multiple sclerosis (MS), which means taking care of her body through exercise and nutrition isn't just important to her triathlon training, but also her overall quality of life.
She explains: "I have to train and fuel intelligently, and using Klean Athlete supplements helps me be certain that I am giving my body the support it needs."
Training for a triathlon can take its toll, but Klean Athlete's free-from, science-based, third party certified sports nutrition supplements allow Ulibarri to make sure she's fuelling her body with clean ingredients to help her perform at her peak.
Hydration is another key factor in fuelling the body. Check out our ultimate guide to hydrating your body HERE.