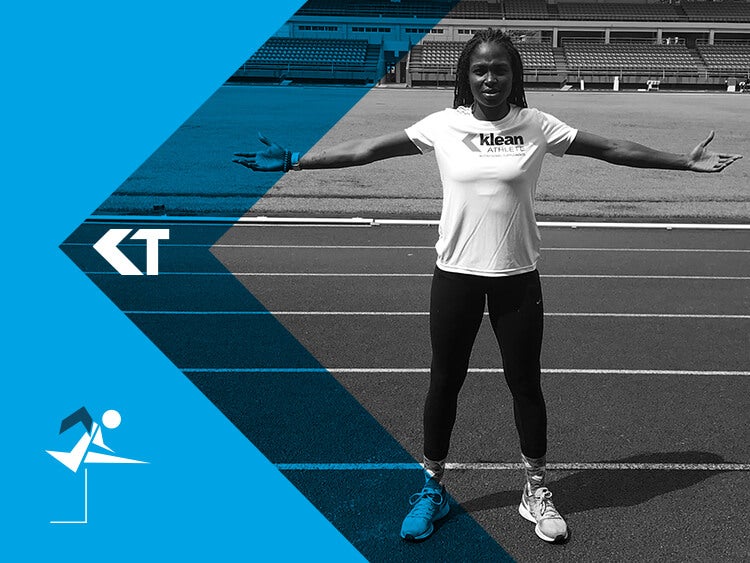 Crystal Emmanuel
Sponsored Athlete
Track and Field
Canadian sprinting champion and Olympic team member Crystal Emmanuel is a sponsored member of the Klean Athlete family. Emmanuel's speciality is the 200 metres, holding the 200m record for Canada after competing in the 2012 Olympics.
She uses Klean Athlete products as they provide her with the high‐quality nutrition, she needs to face her workouts head on at training and go on to achieve success. 'Klean Athlete gives me the fuel that my mind and body need to break records.'
We pride ourselves on being able to support our Klean Athletes to achieve their ultimate fitness goals with our products. Find out more about why our athletes choose Klean HERE.