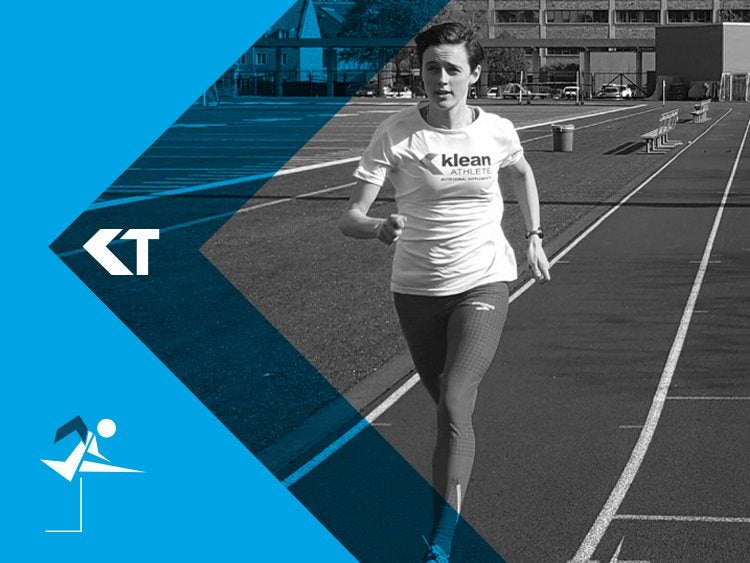 Gabriela Stafford
Sponsored Athlete
Track and Field
Canadian middle‐distance runner Gabriela Maria DeBues‐Stafford is a sponsored Klean Team athlete. Stafford won the silver medal at the 2015 Summer Universiade and went on to be named part of the Canada Olympic Team. Stafford competed in the 1,500 metres at the 2016 World Indoor Championships. She went on to break national records in 2019 across the indoor mile and outdoor miles, setting a 5000‐metre record for both indoors and outdoors.
Stafford uses Klean Athlete to help her test her body's full capabilities. "I am a Klean Athlete because I respect my team, my competitors, and myself. I want to test the true limits of my body and mind. I surround myself with people who share that philosophy and advocate for clean sport."
Explore why our athletes put their trust in Klean Athletes NSF Certified for Sport® products HERE.