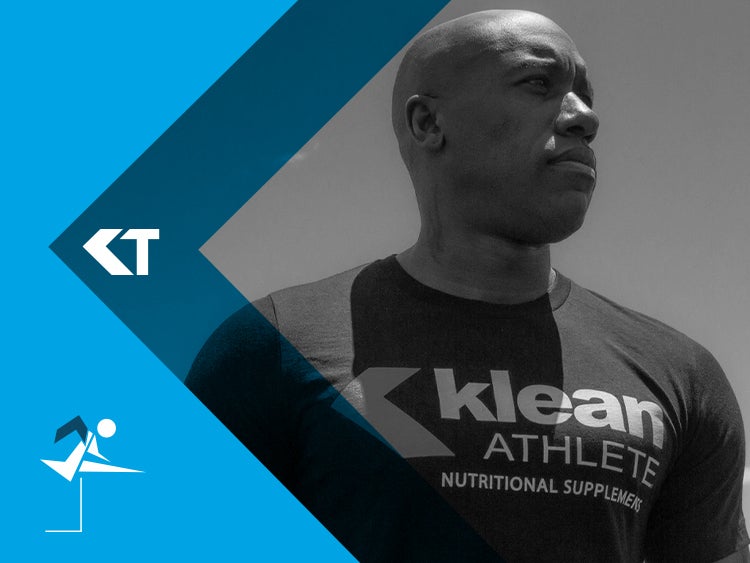 Jerome Avery
Sponsored Athlete
Track and Field
Paralympics guide runner and American sprinter Jerome Avery is a proud member of the Klean Athlete family. Since 2004, Avery has been a guide runner with the U.S. Paralympics Track & Field team, guiding Paralympians including Josiah Jamison, Lex Gillette, and Paralympic champion and world record holder, David Brown.
"I'm a Klean Athlete because I understand that being clean goes much further than just athletics; it's a lifestyle. Knowing that my body is being fuelled with high‐quality supplements gives me the best shot at success. I'm a Klean Athlete because anything else is just unacceptable!"
We're extremely proud that our athletes choose to put their trust into our Klean products. Explore how all our products are NSF Certified for Sport® HERE.