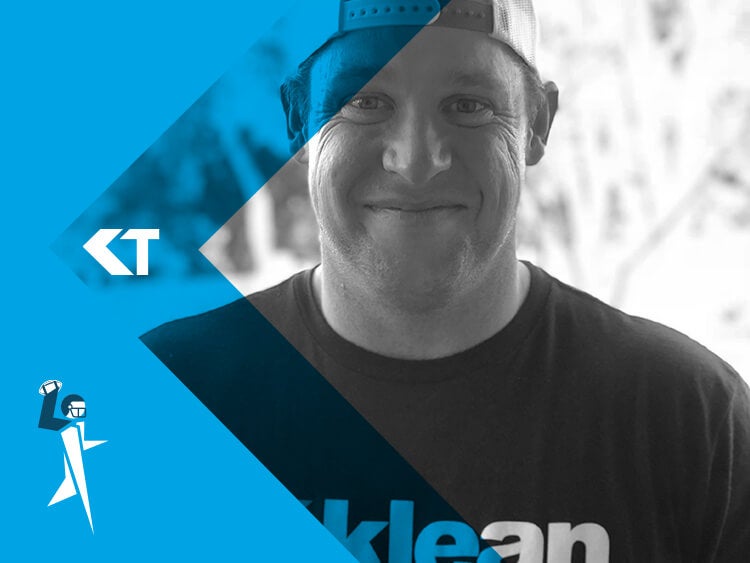 Jon Weeks
Sponsored Athlete
Football
Jon Weeks is an American football long snapper and a member of the Klean Team of sponsored athletes. Weeks uses Klean Athlete® products to fuel his foundation so he can perform at his peak on the field.
He states: "I am a Klean Athlete because it's imperative that the nutritional products that I use are safe to consume while helping me perform at my best on a day-to-day basis."
Athletes using Klean Athlete sports nutrition supplements can be sure that the products they are using are safe, as our entire range has undergone third-party testing as part of the NSF Certified for Sport® programme. NSF Certified for Sport® status means our products have been declared free from more than 270 banned substances and provides reassurance that each product contains exactly what it says on the label - nothing more, nothing less.
Alongside clean nutrition and a robust training programme, mental resilience is also a key part of a successful athlete's performance. Read our tips on building greater mental resilience HERE.