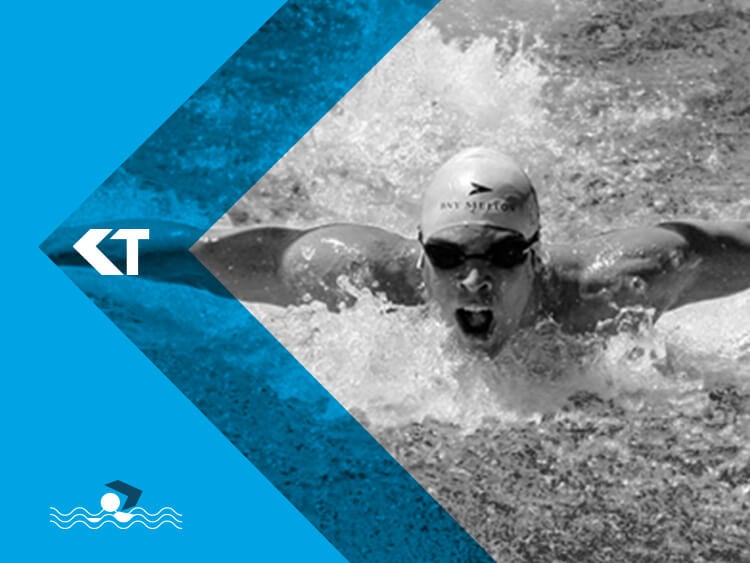 Kaio Marcio
Sponsored Athlete
Swimming
Brazilian Swimmer and butterfly stroke extraordinaire, Kaio Márcio, is part of the Klean Team and prides himself on using Klean Athlete products to help him perform at his best.
"I am a Klean Athlete because in my world, I just want to go faster and be healthier."
Marcio's speciality is the butterfly technique, competing in the 200m butterfly at the Pan American Games in Toronto and winning gold medal in the 4 x 200m freestyle relay. Marcio also competed in the 200m butterfly at the 2012 London Olympics and the summer 2016 Olympics.
Explore ways in which to strengthen your mental resilience to perform to the best of your athletic ability HERE.