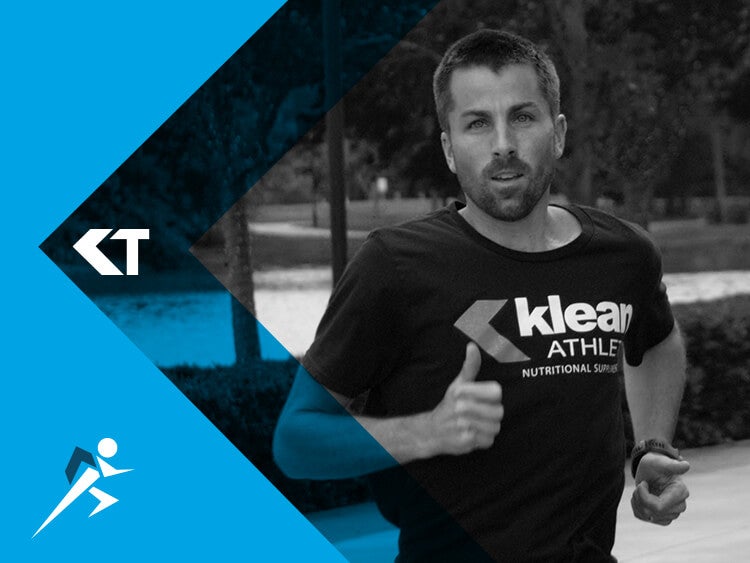 Ronnie Delzer
Sponsored Athlete
Running
Ultra‐Runner and Ironman triathlon competitor Ronnie Delzer proudly uses Klean Athlete products to support him in reaching his athletic goals.
"I am a Klean Athlete because I understand the importance good nutrition has on my success as an endurance athlete. Most importantly, Klean Athlete is committed to producing the safest and highest quality products. I need the proper fuel to consistently perform at my best and must be able to recover properly to be ready for the next workout. Klean Athlete is my pathway to success."
An integral part of Delzer's success as an elite endurance athlete is the correct nutrition, which is need when taking part in 50k trail races. Delzer's passion for running saw him compete in the Rocky Raccoon 100‐mile race, in a time of in 14:15:53 and came third in the US 100mile Trail Championship.
If you're an endurance runner, you need to make sure you're fuelling your body with everything it needs. Find out how Klean Athlete can support you HERE.