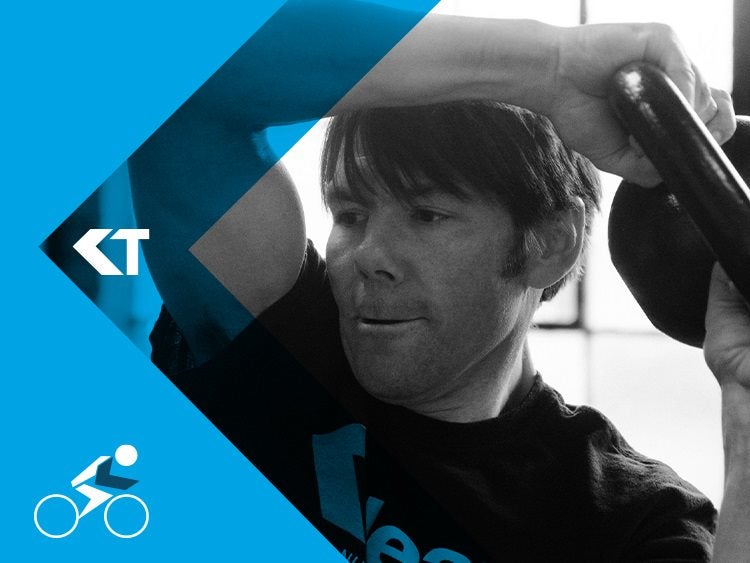 Todd Herriott
Sponsored Athlete
Fitness/Cycling
American road racing cyclist and coach Todd Herriott uses Klean Athlete® sports nutrition supplements in his training to fuel his foundation. Herriott has said he's aware the choices he makes are bigger than himself, and by using Klean products, he can support his body to perform at its peak, whether that's for a pro cycling tour or a coaching session with another cyclist.
He says: "People rely on my experience and expertise to guide them in spot and in life. Klean takes the guesswork out of sports supplements, and I can recommend them to all of my athletes with confidence."
The fact that all of our products are verified under the NSF Certified for Sport® programme means Herriott can be sure that he's using and recommending supplements that are made from science based formulas using clean ingredients, and that are free from nasty ingredients.
Explore why Klean Athlete is the compete choice for athletes HERE.