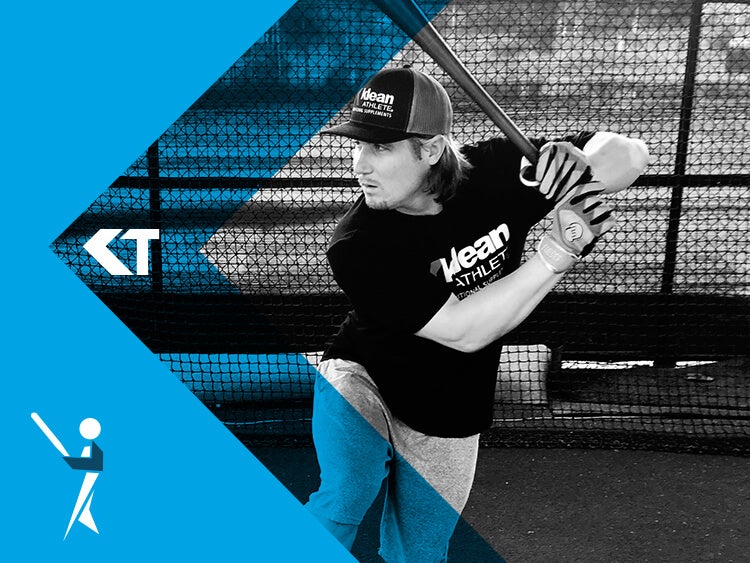 Tyler Heineman
Sponsored Athlete
Baseball
American professional baseball catcher Tyler Heineman is a proud member of the Klean Athlete team.
"I am a Klean Athlete because my body is a tool to help me achieve my dreams and I strive to take care of my body with only the best. I choose Klean Athlete because I trust their products to support my body with only the highest quality ingredients through every challenge as a professional athlete."
Heineman went from playing college baseball for the UCLA Bruins to becoming a professional baseball catcher for the St. Louis Cardinals organisation. He debuted in Major League Baseball in 2019 playing with the Miami Marlins and the San Francisco Giants.
Heineman is also older brother to Scott Heineman, a professional baseball outfielder.
Competing in high pressured athletic sports and pushing your body to its limits can take a lot of mental endurance.
Find out how to build up your mental resilience HERE.