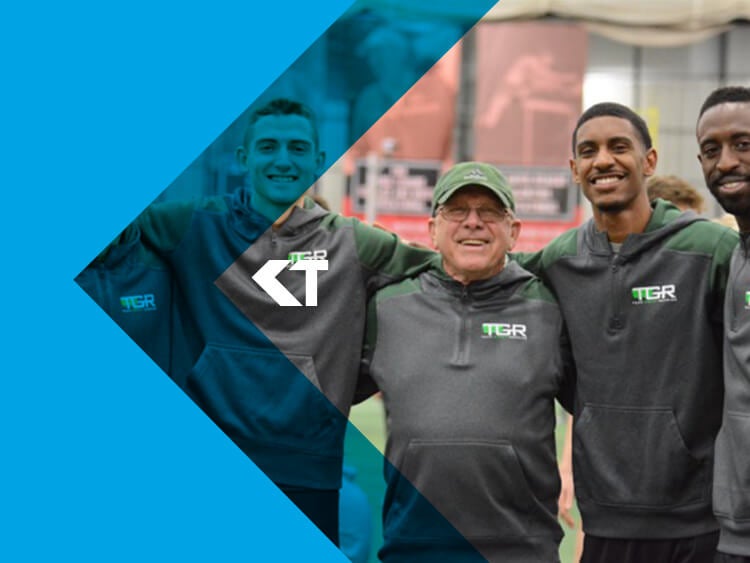 Team Green Running
Sponsored Athlete
Running
Team Green Running is an Olympic developmental running club composed of athletes training to compete at the highest levels of the sport ‐ USA Championships, World Championships, and the Olympic Games. Based in The Woodlands, Texas, TGR was founded in 2011 and over the past five years has developed and established a presence at the USA National Championships, Indoors & Outdoors track and Olympic trials. Our Olympic Development group is the core of our team and includes athletes from middle to long distance track runners to qualifiers for the 2016 Olympic Marathon Trials.
"We are Klean Athletes because as a National & Olympic development team, we can leave no stone unturned in an athlete's preparation. The work demands for our athletes are very high; the stress on their bodies requires that we have the very best nutritional supplements to ensure the athletes perform at World Class levels. Team Green Running is so fortunate to have the best supplements on the market in Klean Athlete, which eliminates any worries of ingesting a banned substance."
TGR has trained two sub 4‐minute milers, the 2015 National Indoor 1000m 6th‐place finisher, three 2016 Olympic Trials Marathon qualifiers, 2016 Olympic Trials 800m qualifiers, the 2016 National Indoor 1500m 8th place finisher & 800m 7th‐place finishers, and a 2013 World Outdoor Championship 800m qualifier.
In an effort to give back and promote the sport, Team Green Running has developed track and cross‐ country programmes composed of Youth, Competitive Adults, and Masters athletes whose goals include National representation on all levels, as well as representing the United States in international competition.
TGR strives to provide Olympic development athletes with all the amenities to compete at both national and international levels.
We are extremely proud that Klean Athlete products are used by Olympic athletes so that they can perform at their peak. All Klean Athlete products have been NSF Certified for Sport®, explore more about it HERE.