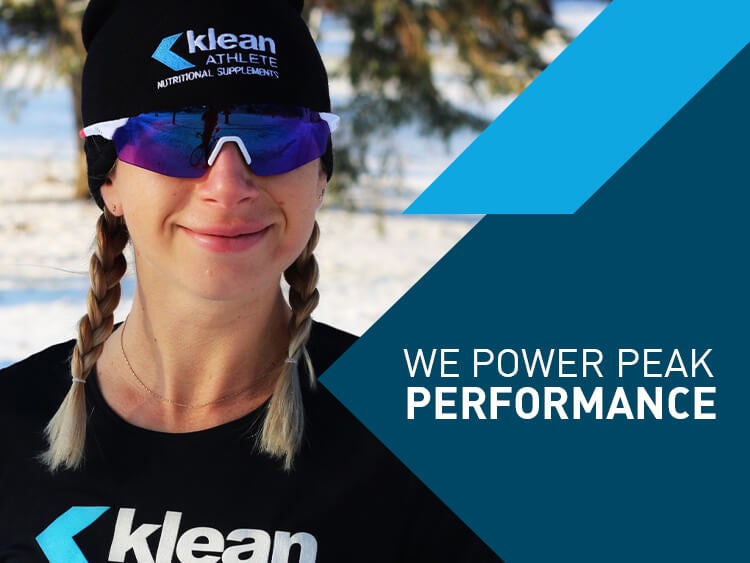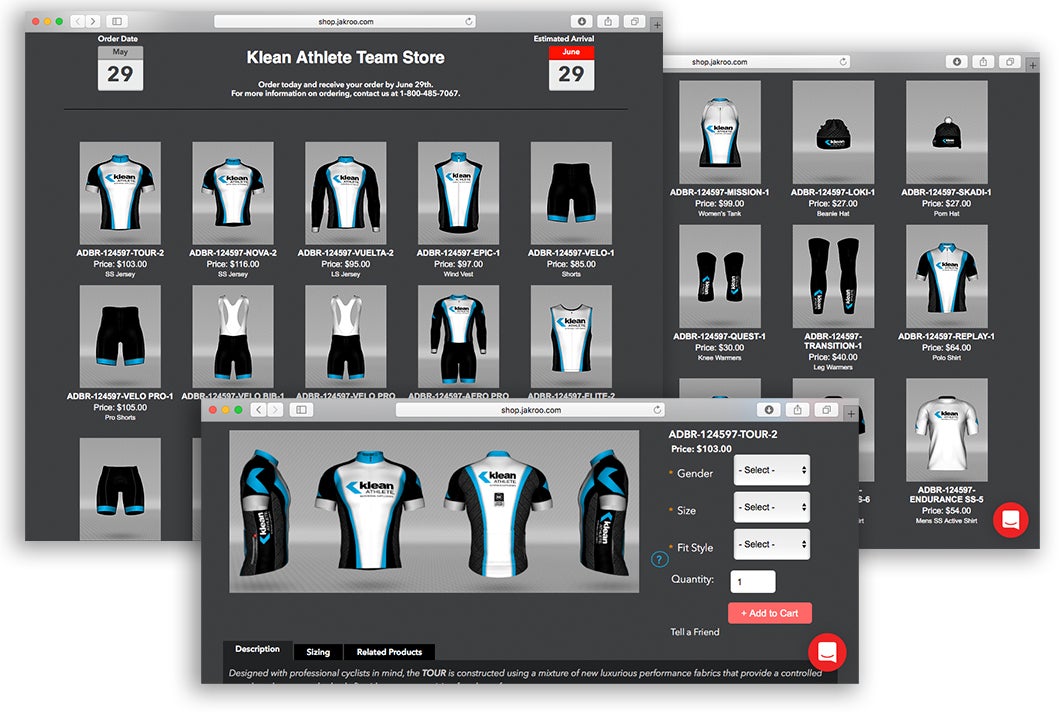 NO MINIMUMS . FAST TURNAROUND
FAQS
Click the link to visit our Jakroo store: http://shop.jakroo.com/Klean-Athlete
Select your items, add them to shopping cart and checkout directly with Jakroo®.
All orders are collected and sent to production 2x/month and turnaround time is 2 weeks from the start of production.
Place orders any time with no minimums.
Tracking information will be emailed to you 2-3 days prior to delivery and delivery requires signature release.
For Jakroo customer service needs and questions, please contact our dedicated Jakroo account manager, Jill Stone:
Jill Stone
Jakroo Senior Account Manager
jill@jakroousa.com
(800) 485-7067 ext. 105

Jakroo® also offers a Guaranteed Fit Service and we encourage all customers to contact them for a guaranteed fitting.
To receive a guaranteed fitting, please email jill@jakroousa.com with the following data points:

Gender
Height
Weight
Chest
Waist (at navel)
Hips
Inseam
Fit Preference (Looser, Standard, Body-Forming)