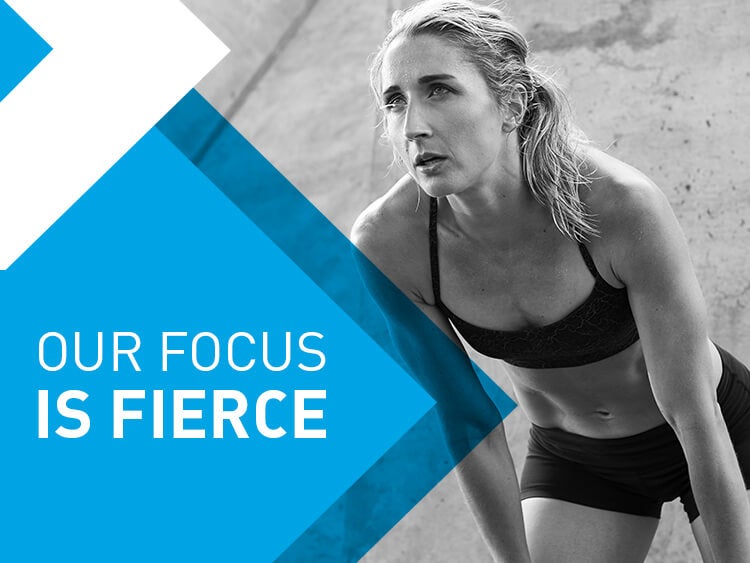 FAQS
When it comes to quality and safety certifications for dietary supplements, NSF International is considered the gold standard. NSF International is the leading accredited third-party certifier of dietary supplements, functional foods and dietary supplement raw ingredients (ANSI-Accredited Product Certification Body - Accreditation #0216).
The NSF Certified for Sport® certification program helps athletes, coaches and trainers make more informed decisions when choosing sports supplements. The program is recognised by the NFL®, NFL Players Association®, MLB®, MLB® Players Association, PGA®, LPGA® and Canadian Centre for Ethics in Sports®.
Certified supplements must meet rigorous standards that include comprehensive lab testing and extensive evaluation of the manufacturing process to ensure contaminated substances or hidden ingredients are not added to a product.
Our complete product line is GMO-free and formulated without wheat or gluten, artificial coloring, flavoring or sweeteners. For us, integrity is paramount, and quality is absolute, supported by the uncompromising standards we maintain at state-of-the-art U.S. manufacturing facilities, while upholding rigorous testing and third party-certifications to ensure safety, consistency and quality.
• NSF-GMP registered manufacturing facility in the U.S.
• The finished product is manufactured and tested in the U.S. in accordance to NSF International quality standards.
• In-house laboratories are ISO 17025 accredited and certified, and perform Chemical, Physical, and Microbial testing. Third-party testing is performed by accredited laboratories.
• Raw materials are tested for identity.
• Raw material suppliers undergo rigorous qualification procedures and audits.
Our products are manufactured in an NSF-GMP registered facility in North America.
As part of our ongoing sustainability commitment to strive to be fully recyclable by 2025, we have begun eliminating unnecessary plastic from our packaging. By removing our neckbands, we are proud to say that we reduce over 243* pounds of plastic annually from entering the waste stream!
Rest assured, your safety is always our top priority. Your bottle is completely sealed under the cap to prevent tampering, which maintains the security and integrity of our supplements.
If this seal is broken or removed, please contact us with us your order number and your lot number and we would be happy to check on it for you.
*Based on 2023 annual projection
We conduct comprehensive testing of each and every batch of ingredients upon reception for identity, microbial contamination, potency and contaminants such as solvents, pesticides and heavy metals. We value consistency in our commitment to comprehensive third-party testing to ensure the purity and potency of all finished.

Klean Athlete is a complete line of premium, NSF Certified for Sport®, free-from, science-based sports supplements formulated with clean, high-quality ingredients for all athletes, from recreational to pro. Klean Athlete supports active lifestyles and empowers athletes to achieve peak performance through optimal health.‡

Email us at info@kleanathlete.com with your name, sport and a bit about yourself! Tell us why you wish to become a sponsored Klean Athlete and what it means to you to #TrainKlean. Be sure include your social media handles as well!
Yes, we offer wholesale discounts and dedicated service and support for those customers who qualify.
If you are a certified coach, trainer, professional sports team, licensed healthcare professional, distributor or retailer you generally qualify for a wholesale account.