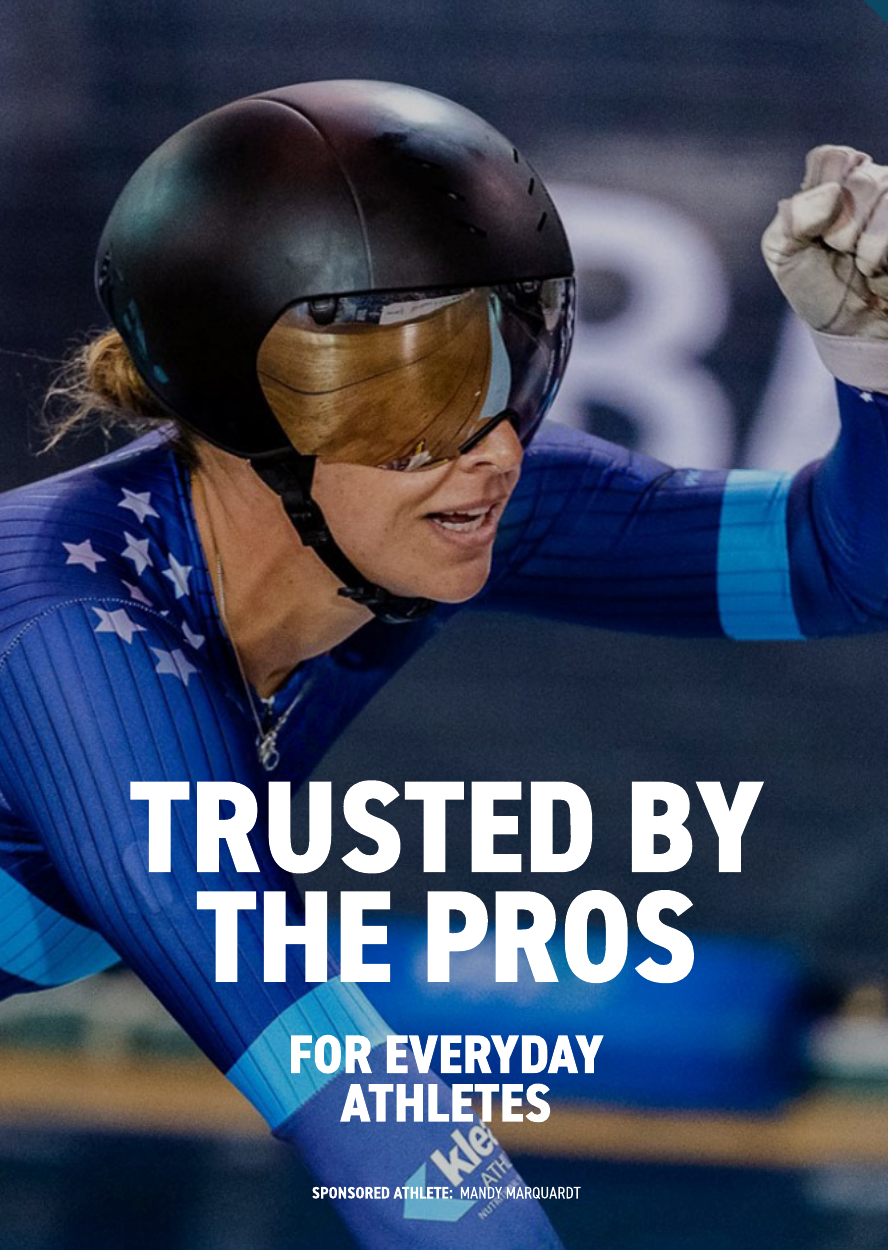 Klean Athlete is trusted by more than 350 professional and collegiate sports teams, their coaches, staff and athletes.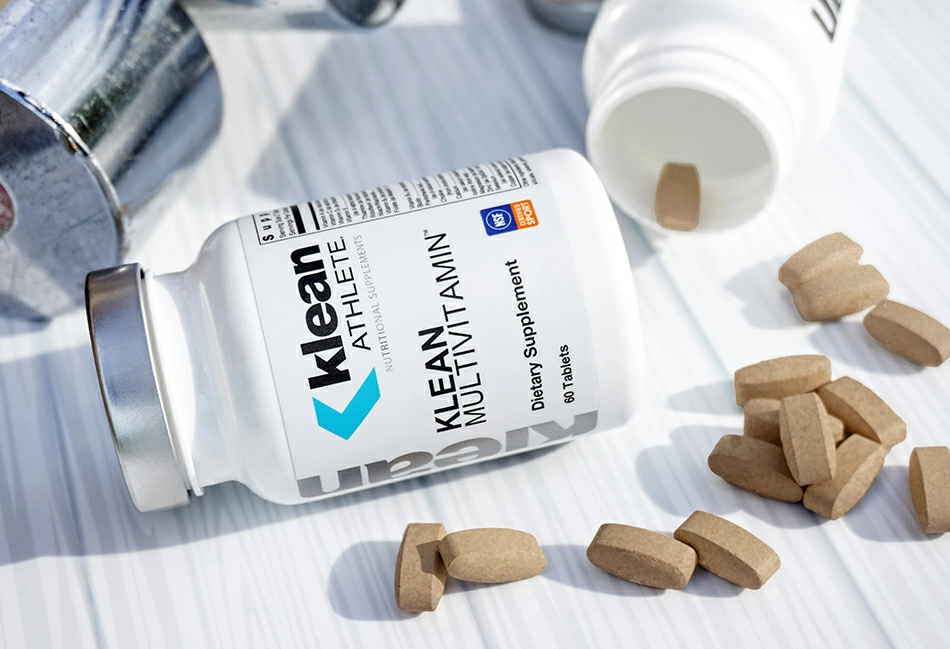 Our Ambition: Safe, Simple, Science-Based.
When we launched Klean over 10 years ago, our ambition was to create safe, simple, science-based dietary supplements that professional athletes could trust to support their health and peak performance. As we consulted with performance experts, health professionals and professional athletes, we learned their unique needs and considered our own experience as high-level, competitive athletes.‡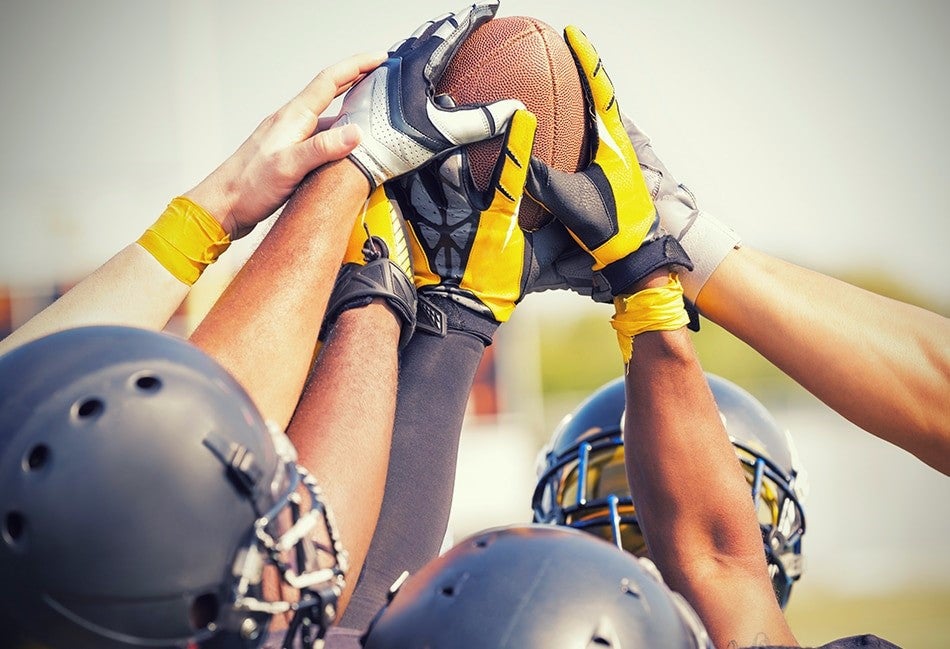 Climbing the Peak of Sports Nutrition.
With athletic careers on the line, professional athletes cannot take chances with the nutritional products they consume, and the risk of unintentionally ingesting a contaminated or harmful dietary supplement is a constant concern. Knowing this, we resolved to elevate our product manufacturing and testing standards and create sports supplements of exceptional quality to help our athletes reach the pinnacle of athletic performance without compromising on supplement quality and safety.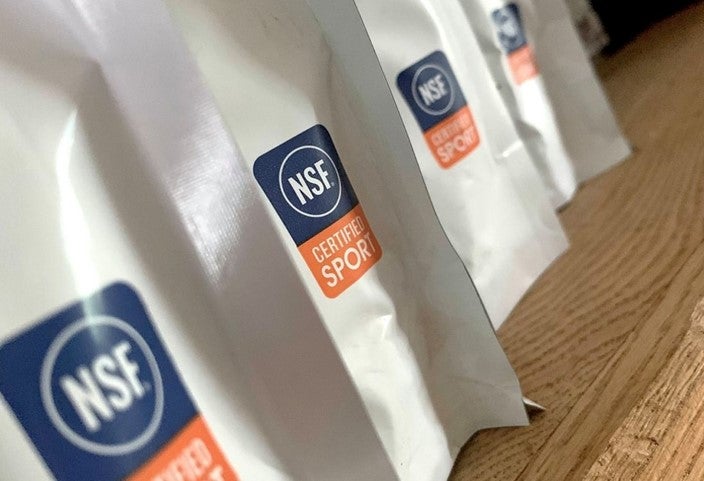 Transparency, Trust and Third Party Tested.
Our mission became to help professional athletes restore and maintain a strong nutritional foundation while providing the performance essentials to support their toughest workouts, training sessions, game-days and competitions, with a premium on supplement safety. That's why every Klean Athlete product is NSF Certified for Sport® and always will be. We are committed to ensuring athletes, their coaches and staff have peace of mind that our products are not only effective but safe to consume, meeting the dietary supplement requirements mandated by their teams and major sports organizations. That means ensuring what we claim in the supplement facts is actually what's inside the bottle; having our manufacturing facility audited annually; performing toxicological review, label claims testing and harmful contaminant screening; and testing our products for 290 banned substances.
Trusted By The Pros, For Everyday Athletes.
That's why today, Klean Athlete is trusted by more than 350 professional and collegiate sports teams, their athletes, coaches and staff. We work with major and minor league teams, collegiate teams, and many professional sports organizations directly. Klean is also the preferred supplement choice for many of the world's top coaches, trainers, health professionals and their athletes representing a variety of team and individual sports. In addition to Professional Baseball Championships, Professional Hockey Championships, Professional Football Championships and Professional Soccer Champions, these athletes are national team members, Elite World Champions and more. Klean is who we are, what we stand for, and the common thread in all athletes who trust in us, professional or not. When health, peak performance and careers are at stake, athletes deserve sports supplements they can trust.‡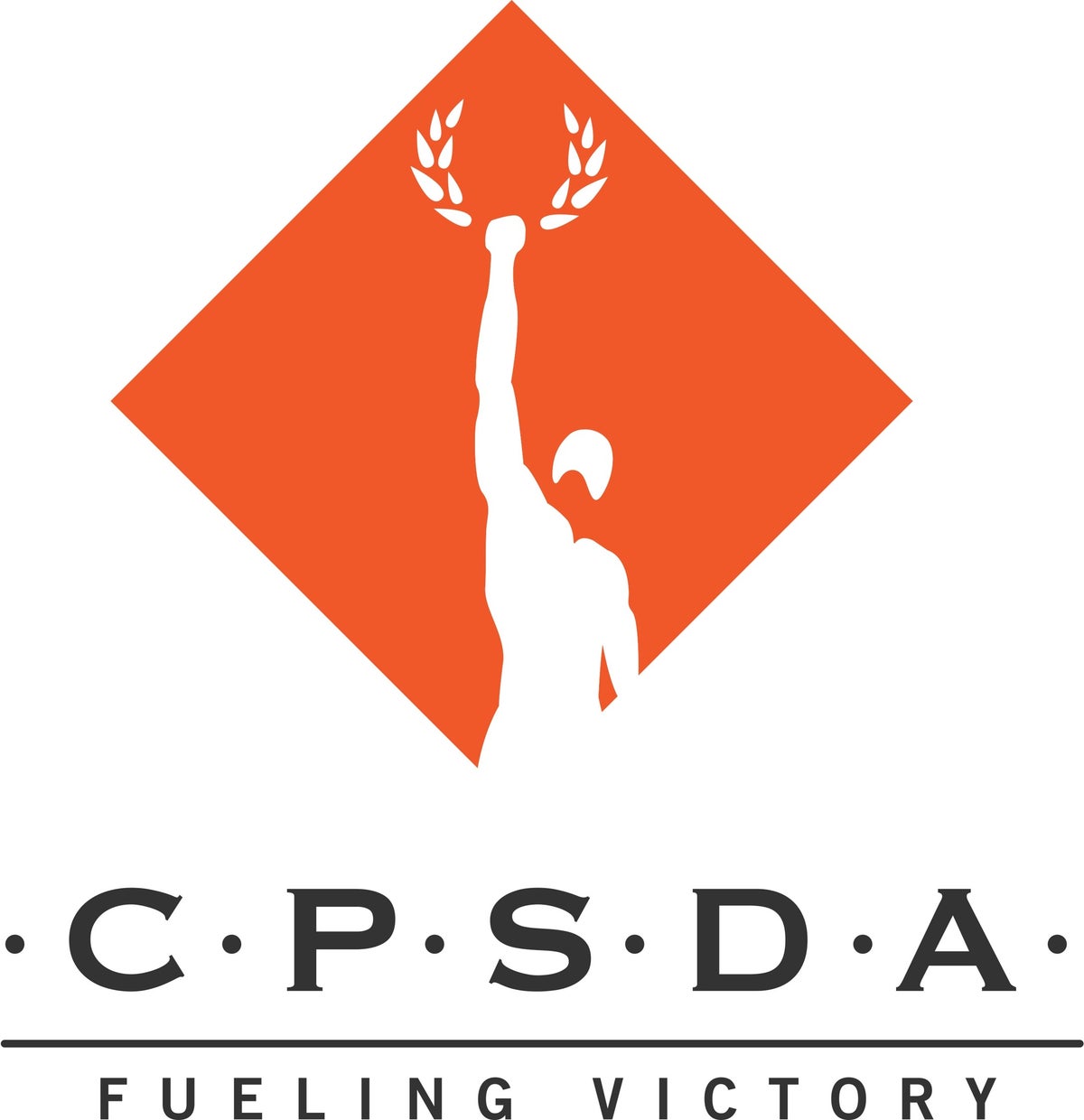 Klean Athlete is an Integrated Sponsor of the CPSDA, The Collegiate and Professional Sports Dietitians Association. The CPSDA is the industry's leading membership-based organization of sports dietitians working with collegiate and professional athletes and sports teams, who's mission is to create leaders who elevate the profession of Sports Nutrition through ethical, science-based, cutting-edge care.
Klean Athlete partners with several organizations of professional strength and conditioning coaches, athletic trainers, and sports performance professionals, working to support and enhance nutrition and performance for athletes in their respective sports. These include:
The Professional Baseball Strength and Conditioning Coaches Society (PBSCCS)
The Professional Hockey Athletic Trainers Society (PHATS)
National Basketball Strength & Conditioning Association (NBSCA)
Professional Soccer Athletic Trainers Society (PSATS)
All registered and unregistered trademarks are the property of their respective owners and used without permission.