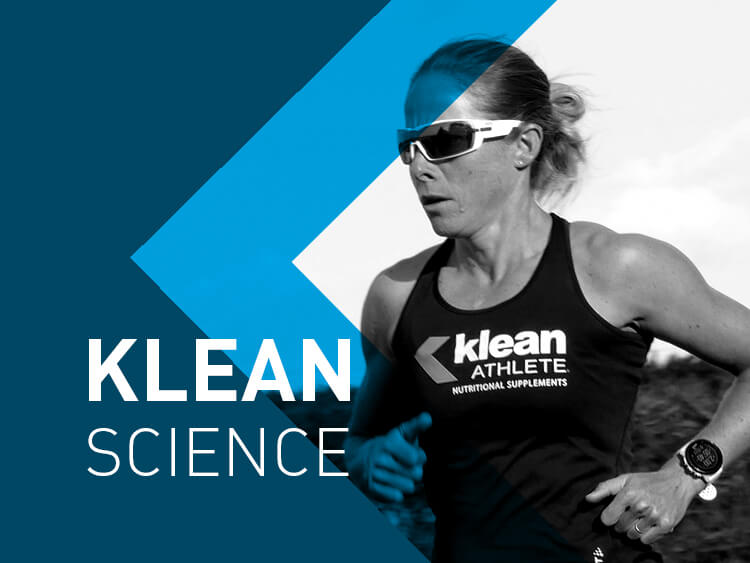 Being properly informed and educated on sports nutrition and product usage is extremely important to us. We are deeply committed to and passionate about science and education. That's why we've partnered with several certified sports nutrition and training experts to ensure our coaches, trainers, health professionals and athletes have access to the latest knowledge in order to optimise their performance, nutritional status and usage of our products.
KLEAN ATHLETE WEBINARS
AT HOME HEALTH, PART 2: PRO MOVES. PRO FOOD. PRO PERSPECTIVE. MAY 2020.

AT HOME HEALTH: YOUR FOOD. YOUR MOVES. YOUR SNOOZE. APRIL 2020.

ALL YOUR COLLAGEN QUESTIONS ANSWERED. MAY 2019.

USING BETA-ALANINE THE RIGHT WAY: FACTS, MYTHS, & ESSENTIAL TIPS TO MAXIMISE EFFICACY IN STRENGTH, POWER & FITNESS APPLICATIONS. JULY 2018.

HYDRATION AND EXERCISE PERFORMANCE: FACTS, MYTHS AND FUNDAMENTALS. MARCH 2018.

THE CLEAN CHOICE FOR COMPLETE NUTRITION. FEBRUARY 2017.
PRESERVING LEAN MUSCLE MASS WITH HMB: SIMPLE TIPS FOR BEST RESULTS

SUPPLEMENT SAFETY FOR ATHLETES

VITAMIN D: PREPARATION, APPLICATION, PERFORMANCE.‡