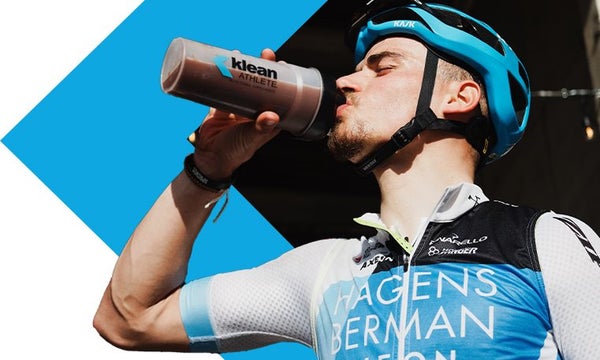 WHY KLEAN?
Third party‐certified, free‐from, science‐based formulas using high‐quality ingredient
Support your active lifestyle with everything you need – and nothing you don't
GMO‐free and formulated without wheat, gluten, or artificial coloring, flavoring or sweeteners
Uncompromising standards at state‐of‐the‐art U.S. manufacturing facilities

Rigorous testing and third party certifications to ensure safety, consistency and quality.
FIND OUT MORE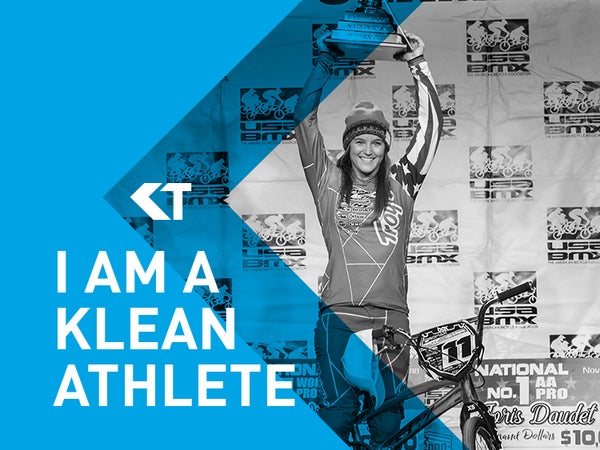 OUR ATHLETE OF THE WEEK
ALISE WILLOUGHBY
SPORT: CYCLING
I want my body to be able to hold up through all of the travel and training, and perform at optimal levels. I would never want to sacrifice competing clean and fair to do so though, and the NSF Certified for Sport® Klean products are my solution.
VIEW MY STORY
SHOP CYCLING
Klean Athlete Nutritional Supplements, transcript available
BEST SELLERS

ARE YOU A COACH, HEALTHCARE PROFESSIONAL, DISTRIBUTOR OR RETAILER?
visit our wholesale website designed just for you.
DISCOVER