Clean. It's who we are and what we stand for. It's the inspiration for our products, the science behind them and the ingredients within. It's about supporting the athletes who pledge to live, train and compete clean; and it's about operating sustainably and responsibly, to protect and preserve the natural beauty of the most important training facility we've got –planet earth.
We are fueled by a commitment to health and wellness, for athletes and for the world around us and that's why we support unique organizations dedicated to global wellness and powering a healthier future. That's the green in Klean!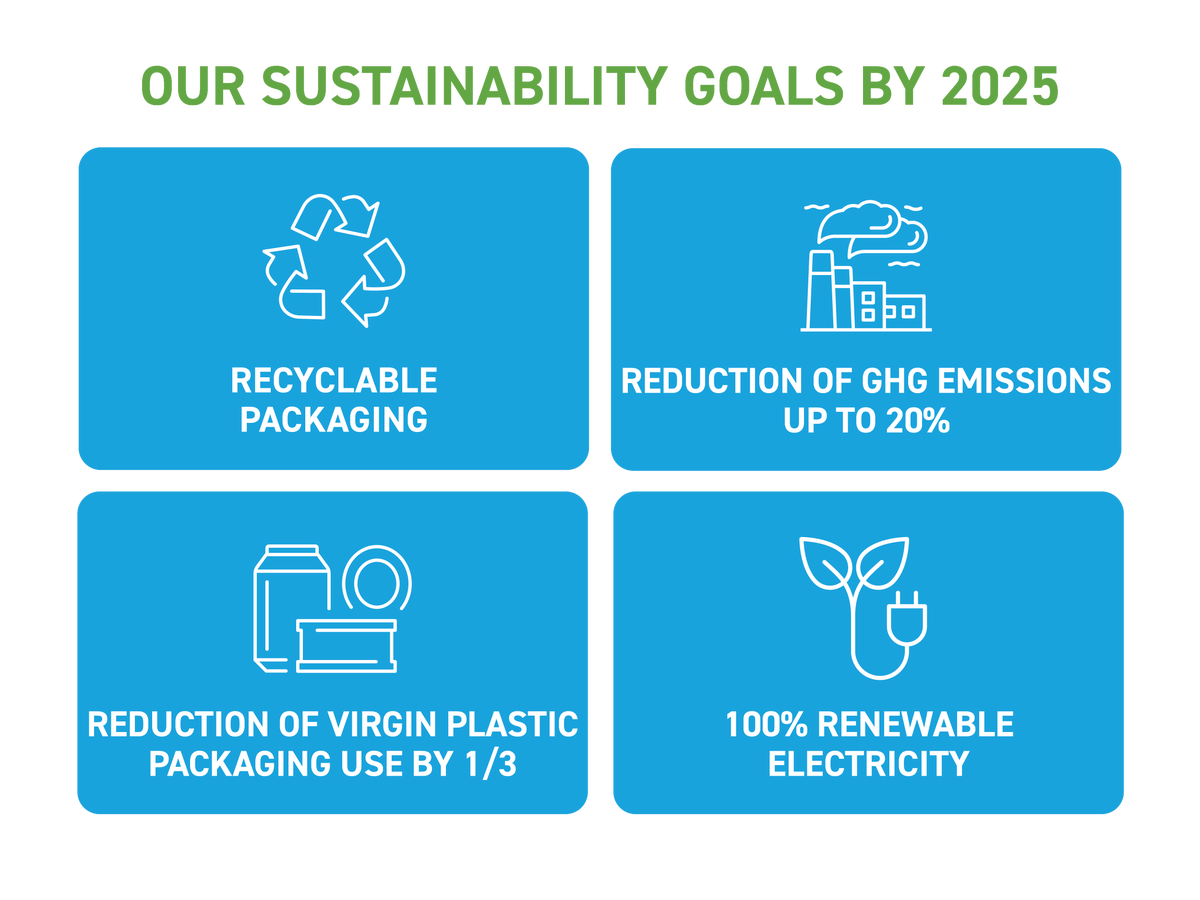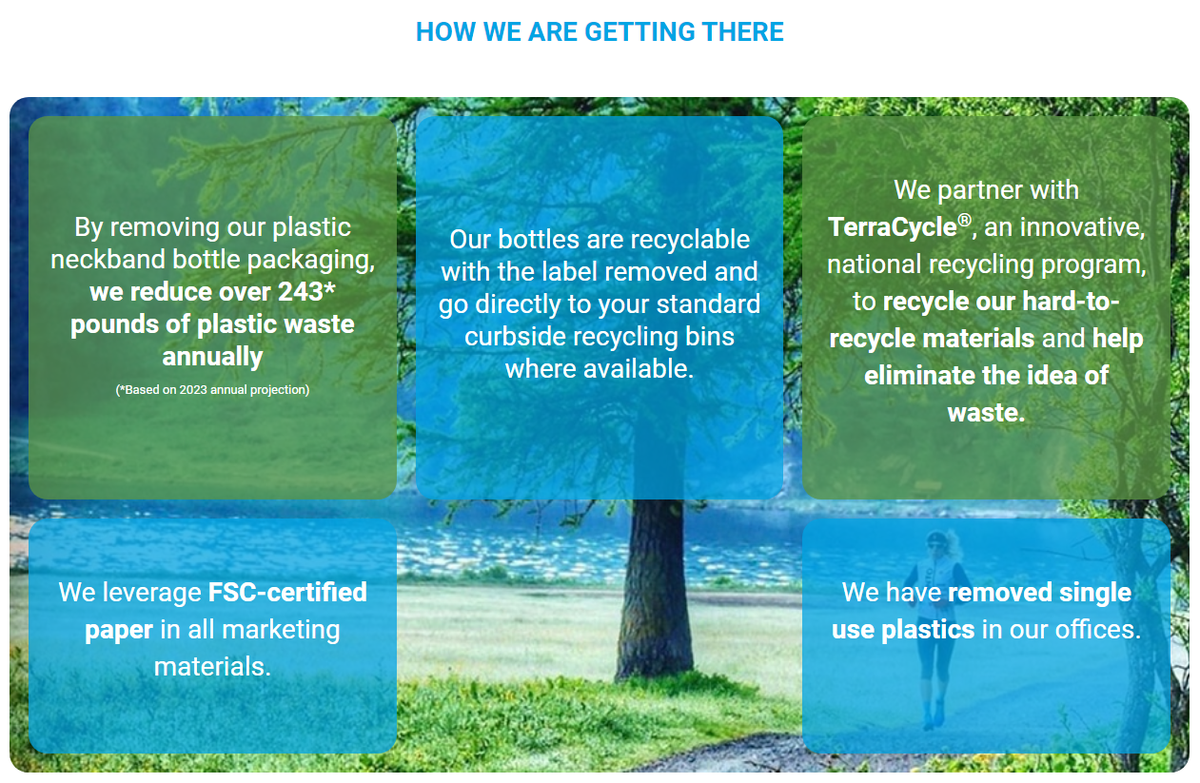 THE TERRACYCLE® RECYCLING PROGRAM
Bottle by bottle, we're making strides toward a greener planet.
Thanks to our recycling program with TerraCycle®, those hard-to-recycle packaging items can now be recycled.
Join our sustainable journey by registering and recycling with TerraCycle®.
REGISTER TODAY

ABOUT TERRACYLE®
TerraCycle® has discovered that nearly everything we touch can be collected and recycled. Their easy-to-follow programs allow consumers to recycle typically non-recyclable items like our bottle closures, liquid droppers, sachets and blister packs, to name a few. Together, we can eliminate the idea of waste through this innovative, national recycling program.