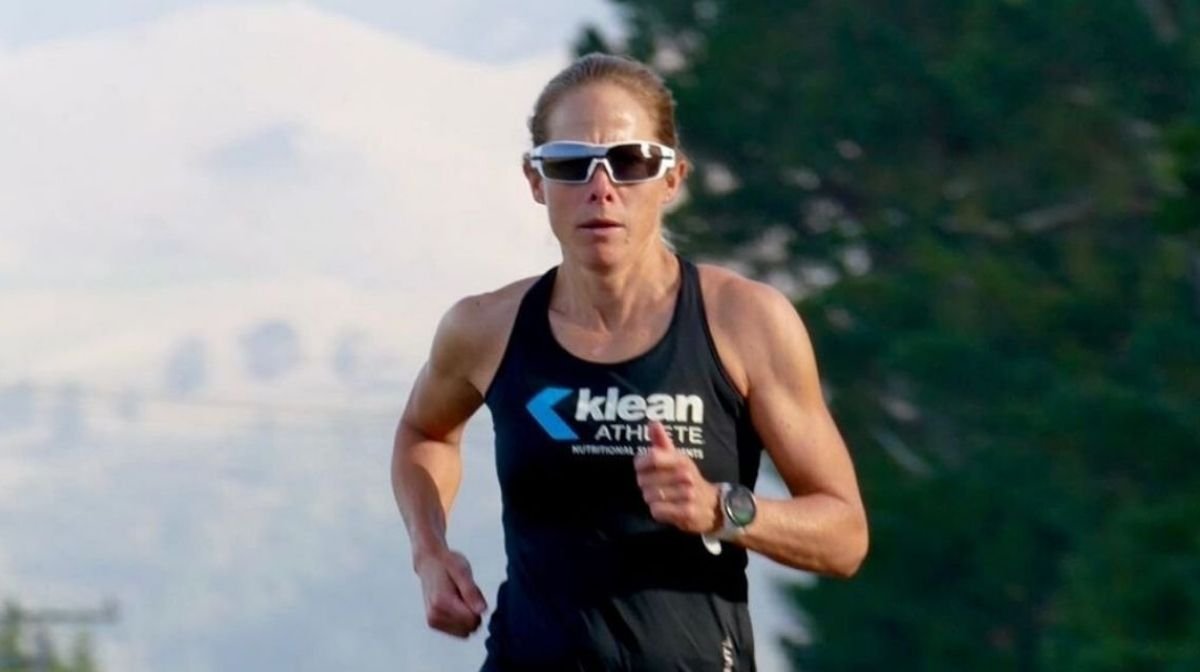 By Brian Jordan, Technical Manager, NSF Certified for Sport® at NSF International
The demands of a rigorous training and travel schedule during a season – which can span up to 10 months of the year – can place both physical and mental strain on an athlete. With the pressure to maintain peak training, performance, health and wellbeing while logging countless training hours, many athletes turn to supplements to help nourish their bodies. There are many safe and effective supplement options available in the marketplace today and, as an informed, responsible athlete, you should never compromise on product quality or safety.
The NSF Certified for Sport® program was developed to keep athletes in the game through a reliable verification process they can trust and has official recognition from a number of professional sports agencies, including the MLB, MLBPA, NFL, NFLPA, PGA, LPGA and CPSDA. The program provides key preventive measures to:
Protect against adulteration of products
Verify label claims against product contents
Identify athletic-banned substances in the finished product or ingredients
How do you know which supplements and nutritional products to trust?
Through the NSF Certified for Sport® program, we work with brands and manufacturers to individually test each lot of product to ensure what's in the bottle matches what's on the label. As part of our meticulous testing process, we also screen every lot for more than 245 banned substances, based on the WADA list, that could potentially compromise an athlete's career. This guarantees that when you see our seal, you know that you're consuming safer nutritional supplements and competing with the highest level of integrity and responsibility as an athlete. At any time, you can match your NSF Certified for Sport® supplement's lot number to what appears on our website, to ensure the exact product you have has been tested and certified through the program.
Quite simply, the best brands go the extra mile to guarantee their consumers stay in the game and compete at the highest level, banned-substance free. In addition to meeting the rigorous standards of the NSF Certified for Sport® programme, the top brands also take the following measures:
They invest in third-party testing processes to ensure the quality and purity of raw ingredients
They work with medical advisors, PhDs and registered dietitians to make sure the product is formulated based on science and safety
They conduct an annual review of labeling and marketing materials to ensure consistency with current standards
As a competitive athlete, I know first-hand that the day-to-day training for health and fitness demands significant time, energy and commitment, and is correspondingly rewarding when done with integrity. Make sure that you are properly fueling your body with food first, and when you need dietary supplements, choose nutritional products that come from certified and reliable brands.
†These statements have not been evaluated by the Food and Drug Administration. These products are not intended to diagnose, treat, cure or prevent any disease. 
The information contained herein is for informational purposes only and does not establish a doctor-patient relationship.