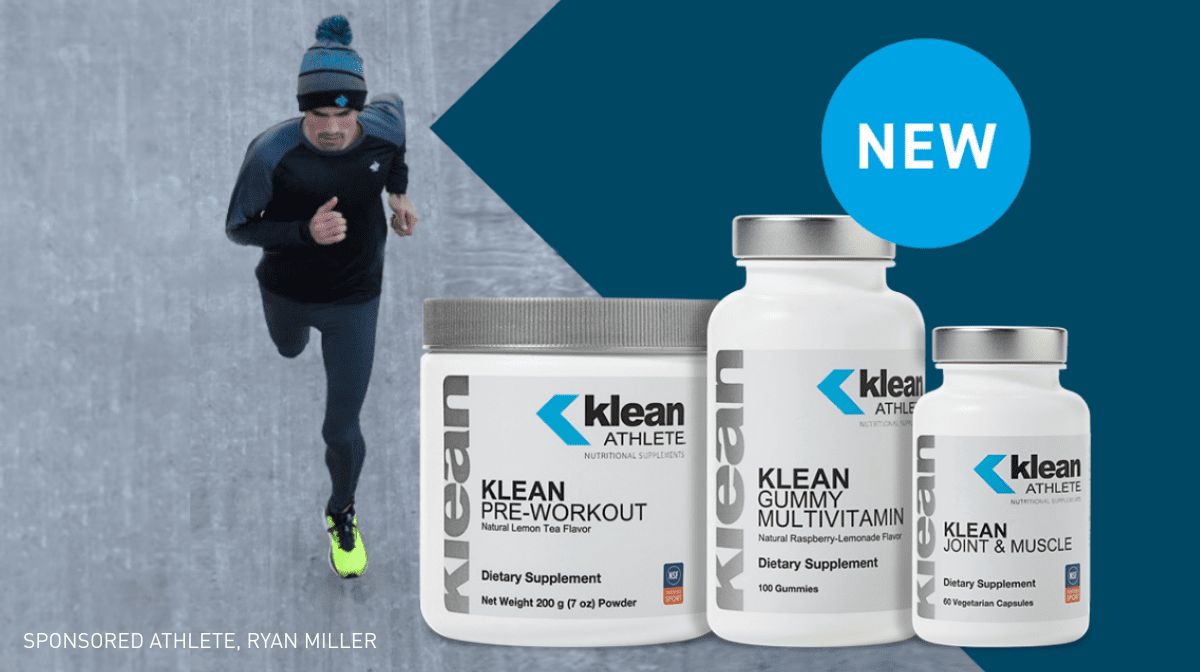 We're excited to announce that we have three exciting new products joining our line-up of Klean Athlete sports nutrition supplements: Klean Joint and Muscle Supplement, Klean Pre-Workout Supplement and Klean Gummy Multivitamin.
Whether you're looking to power peak performance, support joint and muscle recovery, or simply look after your overall health, fuel your body for every stage of your fitness routine with the complete range of Klean Athlete sports supplements.‡
Discover more about these latest additions and add them into your supplement routine today.
Klean Pre-Workout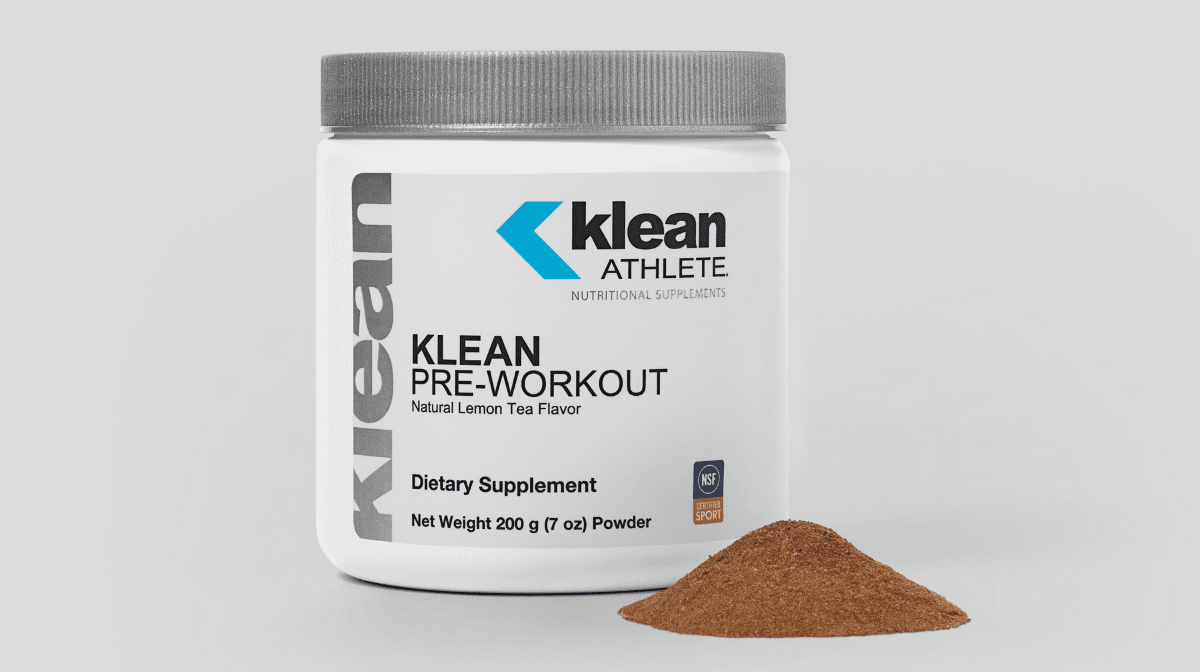 A pre-workout supplement is ideal for supporting high-intensity training. Klean Pre-Workout is the latest addition to our sports nutrition supplement range and has been designed to support optimal performance and endurance.‡
Containing a unique 300 mg blend of nitrates derived from beet root extract, vitamin C and 75 mg of organic coffee, this pre-workout supplement works to promote focus and alertness, while helping to enhance athletic performance.‡
Available in a tasty natural lemon tea flavor and free from NSF Certified for Sport® banned substances, simply mix one scoop of Klean Pre-Workout with 6-8 ounces of water and consume approximately 30 minutes before your workout to fuel your body.