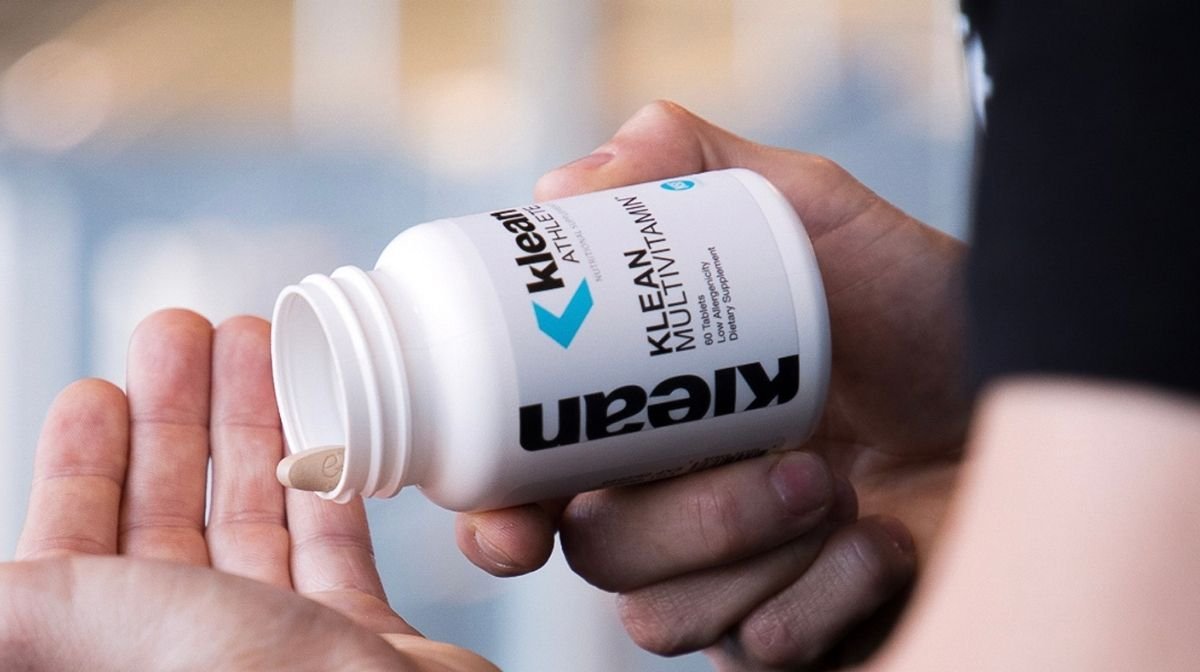 The right balance of vitamins and minerals is key to keeping your body functioning at its best.
Vitamins can play a crucial role in everything from helping to convert nutrients into energy to keeping your bones healthy and strong.
The balance of vitamins in your body may also influence your athletic performance. With this in mind, let's take a look at which vitamins and minerals you should be looking for to support your health and fitness.‡
Vitamin D
If you primarily train in the gym or another indoor setting, you'll naturally be exposed to less sunlight (most people's main source of vitamin D) than people who train outdoors.
Some foods naturally contain vitamin D, such as oily fish and egg yolks, but if you're following a strict eating plan, you can increase your vitamin D intake by using a supplement.
Our Klean-D 125 mcg tablets contain natural vitamin D3, making them a great option for athletes who usually train indoors.