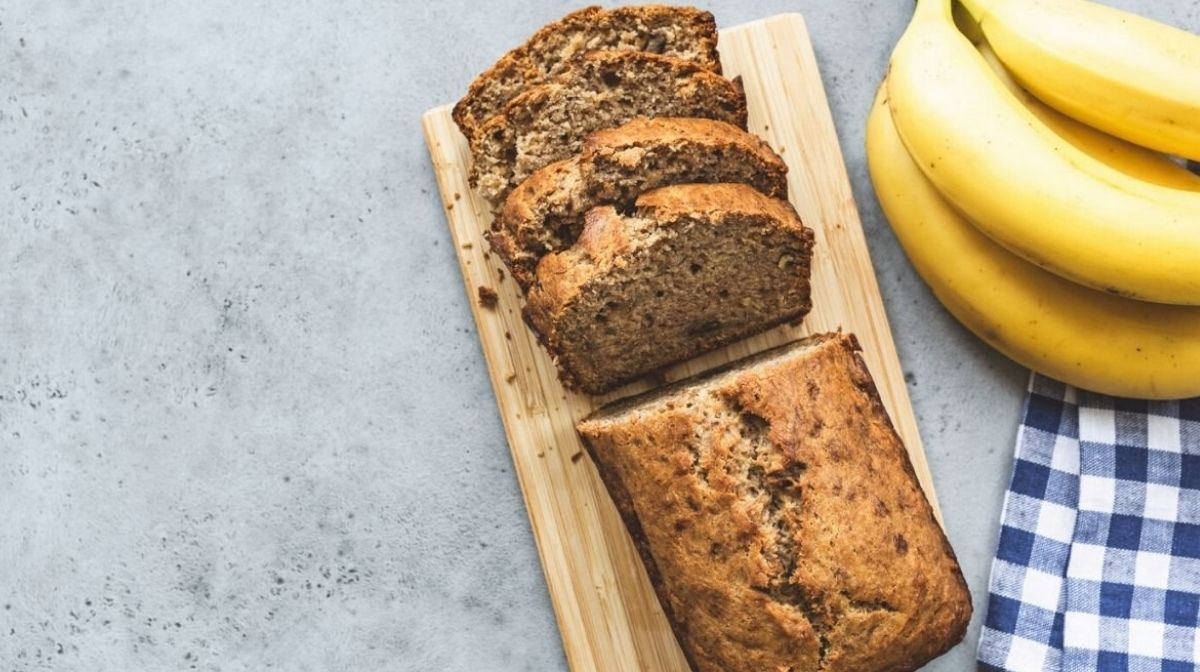 The humble banana bread has undergone something of a renaissance in 2020. If you're not the most confident baker, banana bread is straightforward to master, and our high-protein version will make sure you're keeping on track with eating healthily to support your fitness.
Our chocolate chip banana bread boasts an impressive 10g of protein per slice, making it ideal for keeping cravings in check while providing you with a welcome mid-afternoon or post-workout boost.
Klean Isolate Whey Protein Powder is a vital ingredient, boosting this bake's protein content, giving it that extra filling power that crushes those cravings and enhances your performance†.