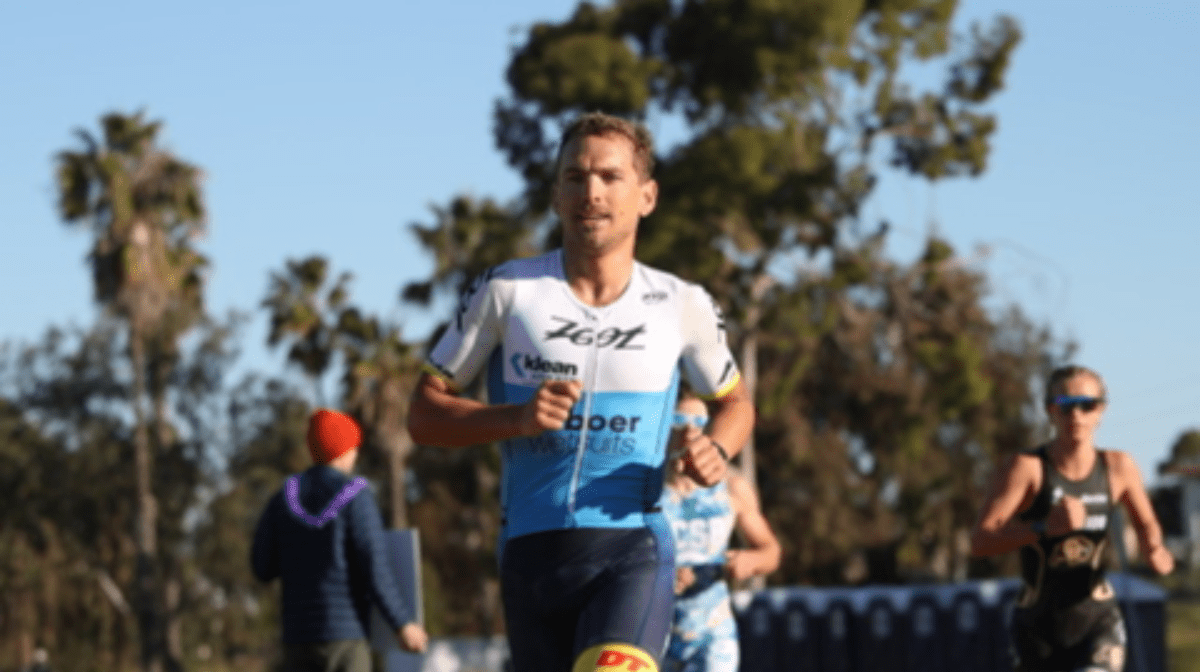 Speed and strength are both essential to your performance, no matter what sport or athletic discipline you're training for. However, the real key to peak performance lies in the combination of the two.
Read on to discover our ultimate guide to improve speed and strength through training and with the support of sports supplements.
Why is Speed Important?
Many athletes are trained to be quick on their feet. Whether you're a basketball player, football player, or runner, speed is an advantage. There are many ways to help improve your speed, from incorporating speed drills and sprints into your regular training routine to fueling your body with the right nutrition to help push your performance.
How to Improve Speed
We've listed two of the most effective workouts that help to improve speed:
1. Endurance and Stamina Drills
Endurance is a part of any athletic activity. Greater endurance means you can engage in physical activities for an extended period without tiring out. Most athletes incorporate endurance training, along with balance, strength, and flexibility, into their workouts to improve their speed.
Long runs can help to build up endurance, allowing you to train longer and harder. At least once a week, it's recommended to go for a long run to boost your stamina and endurance.
You can also try to incorporate Klean Endurance Supplements into your nutrition plan. Containing pure D-Ribose to help your body produce ATP, these tasty chewable tablets work to restore energy during exercise and supports cardiovascular health, energy production and mitochondrial function.‡