No matter what sports or athletic discipline you're training for, high intensity training or competition for an extended period of time can cause lactic acid to build up. As an athlete, we're sure you're no stranger to such feeling!
The accumulation of lactic acid encourages our body to generate large quantities of hydrogen ions, which causes that all-too-familiar 'burn'. This 'burn' or muscle soreness can slow you down and even stop you from going further.
If the 'burn' slows you down, you may wish to consider taking beta-alanine supplements. We've put together this handy guide where you'll discover everything you need to know about SR Beta-Alanine Tablets, including how it can soothe the 'burn' and support your athletic performance.
What is Beta-Alanine?
Beta-alanine is a non-essential amino acid that's not used by the body to synthesize proteins. Instead, it helps with the production of carnosine, which reduces lactic acid accumulation in your muscles and helps to delay fatigue.
What Does Beta-Alanine Do?
Beta-alanine contributes to the formation of carnosine, which is a protein building block that acts as a buffer to delay the onset of muscle fatigue. Our muscles naturally use carnosine (beta-alanyl-L-histidine) to buffer hydrogen ions, the substance that causes the 'burn'.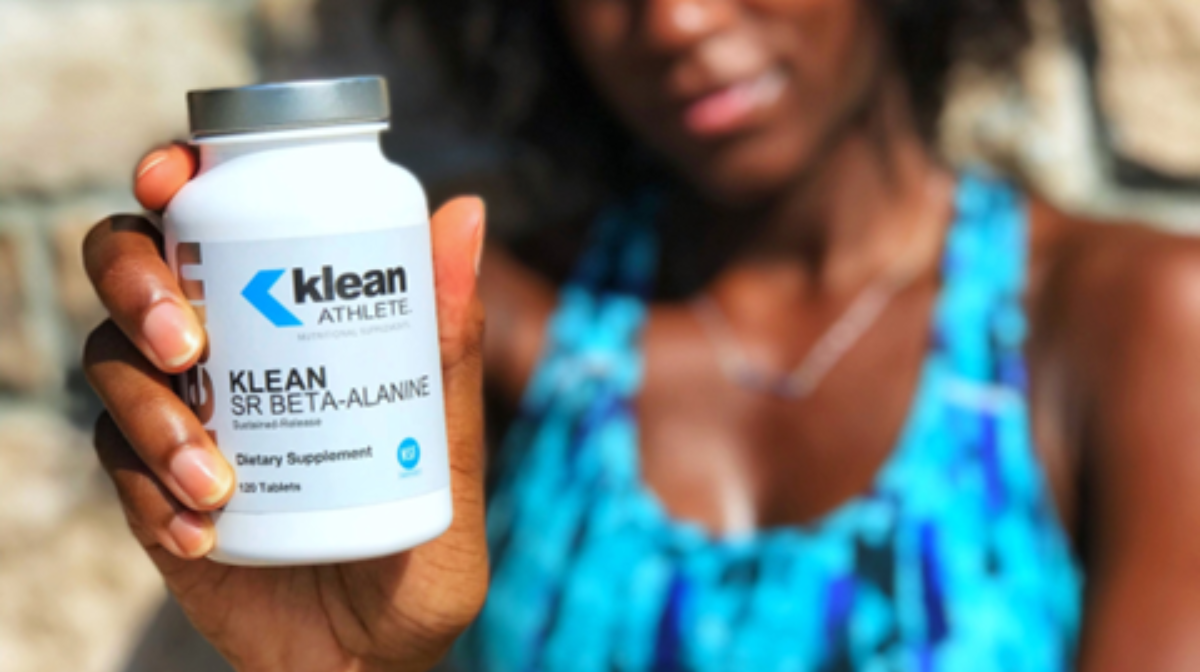 Therefore, increasing your beta-alanine levels supports the production of carnosine, helping to delay fatigue and improve your athletic performance.
How Do I Get Enough Beta-Alanine?
Beta-alanine can be found in a wide range of foods, such as meat, poultry and fish. To ensure you're getting the amount of beta-alanine you need to fuel your foundation, it's recommended to incorporate these foods into your daily diet.
However, if you follow a vegetarian or vegan lifestyle, your intake of beta-alanine could be limited, resulting in 50% less carnosine in their muscles compared to omnivores*. This is why many athletes turn to beta-alanine supplements for help.
Our Klean SR Beta-Alanine Tablets could be the helping hand you need! Featuring a clinically studied and sustained-release formula, it promotes better muscle retention with fewer side effects. This tailored formula simplifies your daily dose into just 2 tablets per day, helping to fuel your body and allow you to train harder, stronger and more effectively.