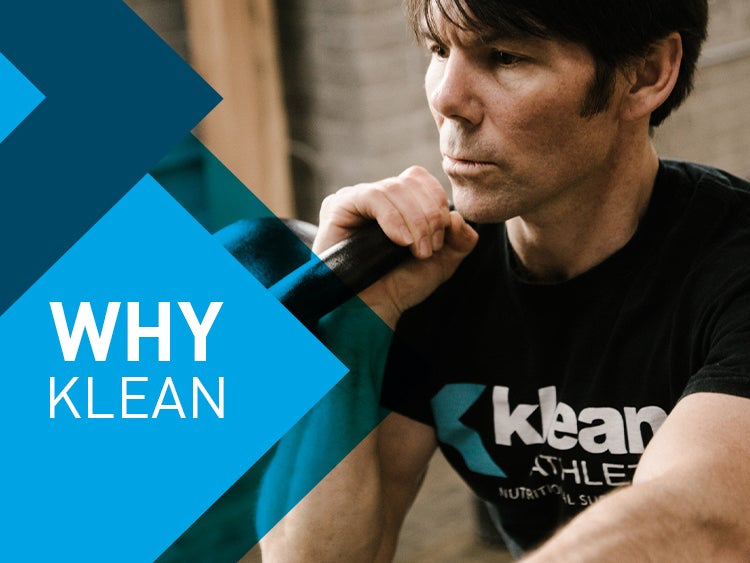 FUEL YOUR FOUNDATION. PERFORM AT YOUR PEAK.
We power health and peak performance in athletes who demand the most from themselves, their sport and their nutrition.‡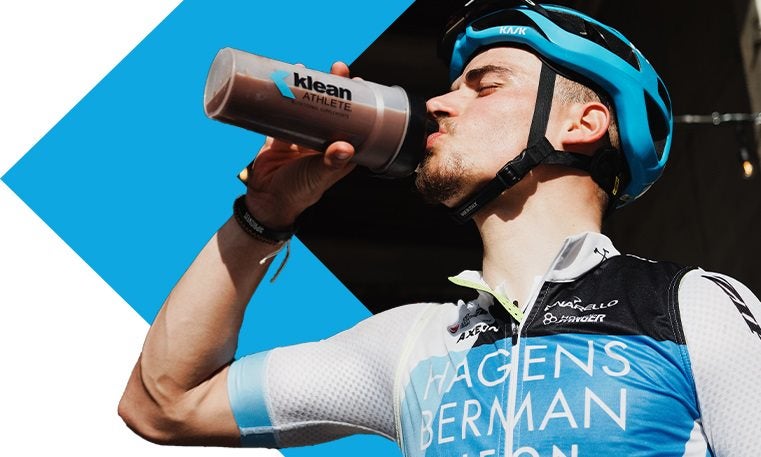 WHO WE ARE.
Klean Athlete® was founded in 2012 by athletes for athletes, inspired by those who strive for optimal health and peak performance, every day and for the long-term, who demand the most from themselves, their sport and their nutrition. Since day one, our goal has been steadfast: to help you achieve yours, by fueling your foundation to perform at your peak. We're athletes at heart. We're sports fans who love to train and compete. We walk, run, swim and cycle. We play baseball, hockey, basketball and soccer. We train for long distance, for strength and power, and everything in between. We eat smart and fuel to perform. We celebrate sport as a vehicle for health, searching for our next personal best or to simply live healthier, longer lives. We believe in smart training and optimal nutrition. We celebrate success and learn from mistakes. We're not perfect, but we pursue excellence. We care about our customers and our community. We welcome feedback and always listen. We're fiercely competitive and highly calculated – to make ourselves and those around us better, stronger and healthier every day.‡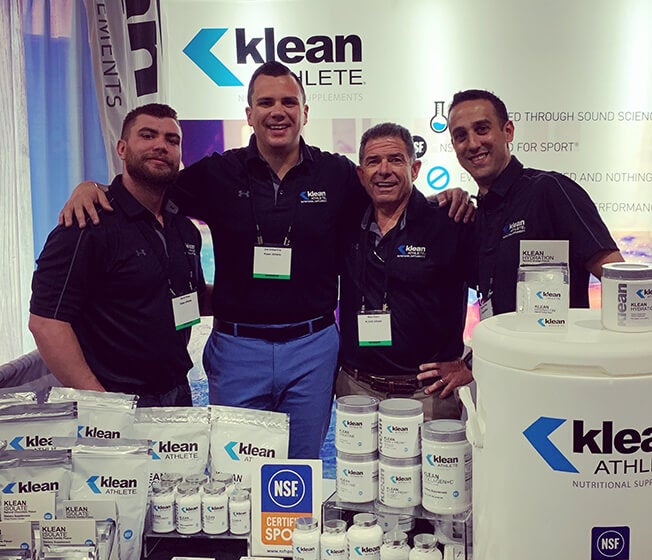 WHAT WE BELIEVE.
When it comes to what's next, we make informed decisions. We believe in clean sport, fair play, honesty and transparency. We hold our brand, our products and ourselves to the highest moral, ethical and quality standards. Every product is third party-certified by NSF International's NSF Certified for Sport® program, to help athletes, coaches and trainers make more informed decisions when choosing sports supplements. As fellow athletes, competitors, teammates and leaders in the world of sports nutrition, we're committed to doing what's right.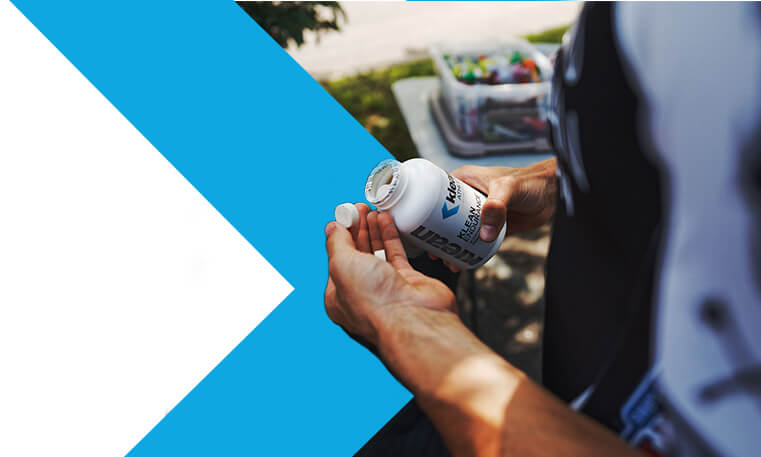 OUR PRODUCTS.
Our products follow a simple paradigm: third party-certified, free-from, science-based formulas using high-quality ingredients to support your active lifestyle with everything you need – and nothing you don't. Our complete product line is GMO-free and formulated without wheat, gluten, or artificial coloring, flavoring or sweeteners. For us, integrity is paramount and quality is absolute, supported by the uncompromising standards we maintain at state-of-the-art U.S. manufacturing facilities, while upholding rigorous testing and third party certifications to ensure safety, consistency and quality.‡

Shop Now

SHOP WITH KLEAN ATHLETE
We power peak performance through optimal health by harnessing the science of sports nutrition to deliver safe, NSF Certified for Sport® supplements trusted by the pros, for everyday athletes.
TRUSTED BY THE PROS. FOR EVERYDAY ATHLETES.
Klean Athlete is trusted by over 300 professional teams in the U.S. and Canada, and is the preferred brand of many of the world's top coaches, trainers and health professionals. With a growing product line and unwavering commitment to science, safety and efficacy, we're eager to be your partner on the journey to health, wellness, and peak performance.‡