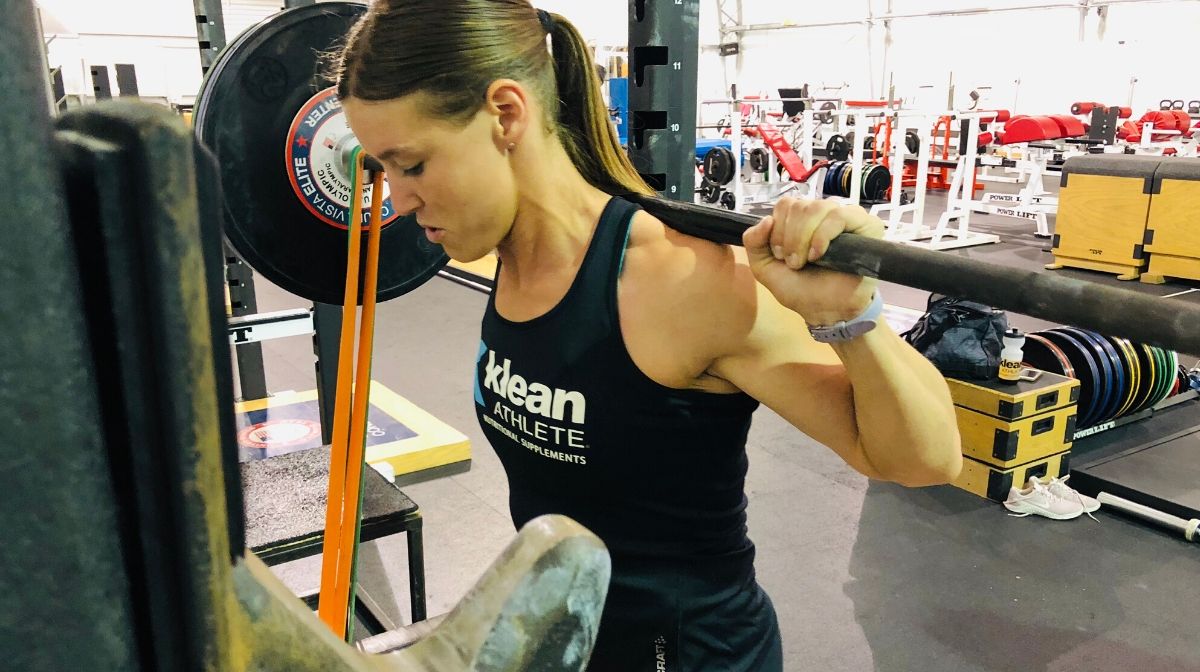 Dietary protein is integral to the structural framework of your muscle growth and development, especially during strength and power training.
Protein enables your body to produce vital antibodies that keep your immune system functioning, enzymes to aid your digestion and support the metabolic pathways that promote strength, and hormones that create the ideal environment for your muscles to grow.[1]
A small dose of protein has been shown to reduce muscle breakdown once high-intensity exercise begins. What's more, protein-rich foods stay in the stomach for longer than carbohydrates, keeping you satisfied for longer and delivering nutrients to the bloodstream more gradually. As a result, protein can help to maintain energy levels over a longer period, allowing for longer and more intense workouts.[2]
The more we challenge our bodies, more physiological processes are required to meet those greater demands, and that means we need extra dietary protein: the ultimate source of strength and power.