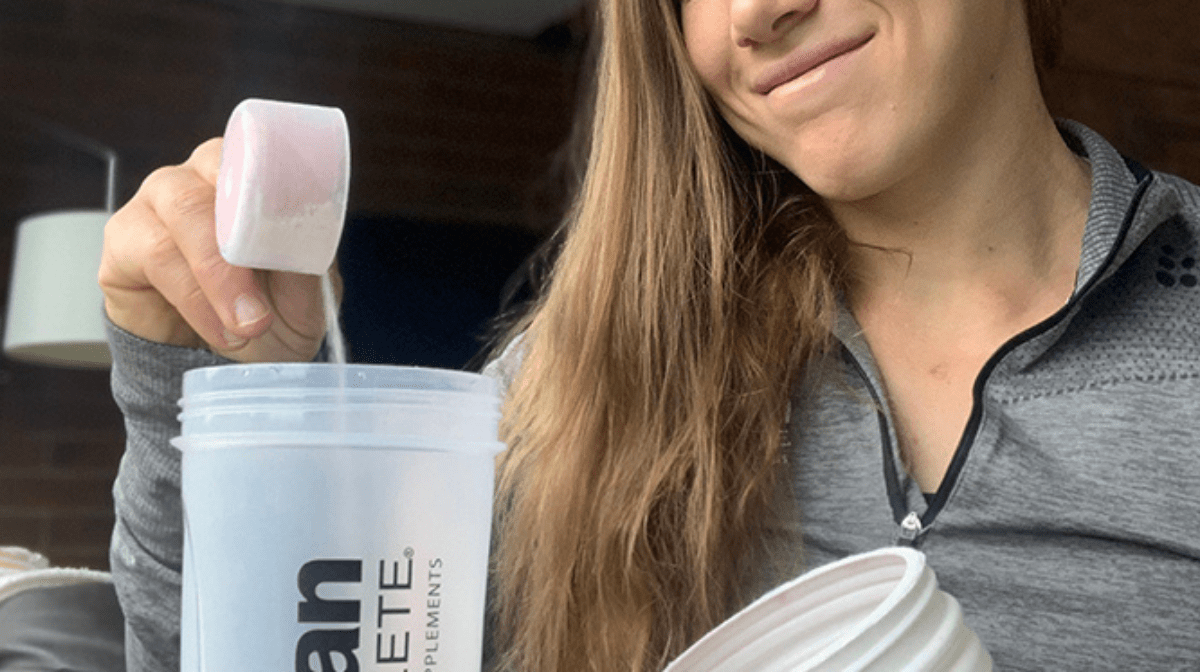 Created by Karlyn Grimes, MS, RD, LDN, CSSD+
(biography click here)
Thus far, Klean's Nutrient Timing series has focused on the peri-exercise time period, but this is only a small fraction of the day. To perform optimally, nutrient timing cannot be ignored during the remaining daily hours. Research has shown that small, frequent fueling and dietary supplement sessions throughout the day maximize subsequent exercise training and performance.1 In other words, nutritional support for sport has no end, and there never appears to be a disadvantage associated with fueling at any time surrounding an exercise bout. Let's dig in to some vital daily fueling guidelines.‡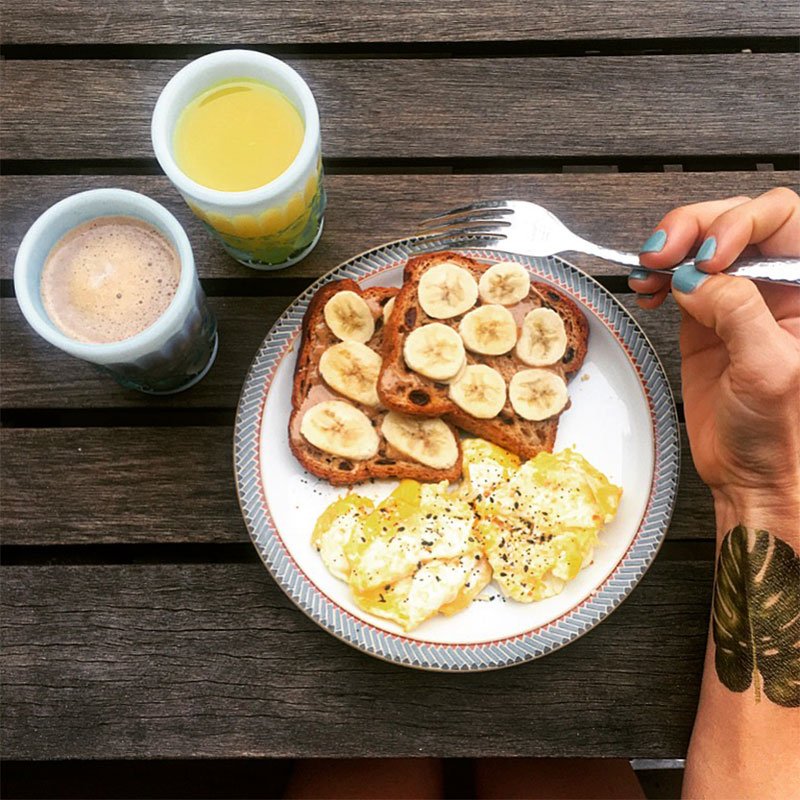 24/7 Maintenance Plan
Break the Fast
If early morning training is your jive, then pre-exercise fueling is key to a productive workout. Research studies have found that training in a fasted state results in performance decline, especially during prolonged exercise, compared to training in a fed state2. Performance fall-off is even noted in athletes that workout after lunch, but chose to skip breakfast. So now the obvious question to ask is: Got breakfast?
Carbohydrates
As we know, regardless of sport, carbs are an athlete's best friend. Athletes should aim to hit the following daily carb guidelines specific to their sport to ensure adequately stocked glycogen stores and to prevent unnecessary immune suppression which can lead to frequent illness and negative performance consequences:6
Light to Moderate Intensity – Recreational Athletes (3-4 days/wk for <1 hr/d): 4-6 g/kg
Moderate Intensity – Competitive Athletes (5-6 days/wk; 1-2 hr/d): 6-8 g/kg
Moderate to High Intensity – Competitive Athletes (6-7 days/wk; 2-4 hr/d): 8-10 g/kg
Moderate to High Intensity – Ultra-Endurance Athletes (6-7 days/wk; >4 hr/d): 10-12 g/kg
Calculation Connection: 160 lb athlete 2 = 73 kg x 4-6 g/kg = 292 – 438 grams/day
The best carb choices throughout the day include 100% whole grains, starchy veggies, fruits and low-fat dairy which will also bolster fiber, protein, micronutrient and phytochemical intake.
Proteins
Studies have found that Protein Pacing, a strategy that incorporates small, frequent protein feedings (~20-30 grams per feeding) throughout the day, including prior to sleep7, is a great way to maximize muscle protein synthesis (MPS), recovery and overall performance while leading to increases in lean body mass and reduced body fat levels.1
Fruit smoothies, containing 1 scoop of  Klean Isolate Protein Powder, are a great way to infuse the body with high quality whey protein throughout the day, including leucine. The addition of Greek yogurt, low fat milk or a non-dairy alternative, unsweetened frozen fruits, baby carrots, baby spinach or kale, mini peppers, flax and chia seeds, a tablespoon of nut butter and other favorites to your smoothie can provide the body antioxidants and phytochemicals.‡
Athletes may also benefit from going the extra mile by consuming branched chain amino acids (BCAA), namely leucine, valine and isoleucine, which have been linked to support muscle repair, immune function, and overall recovery. During exercise, ATP is released from human red blood cells when oxygen is low in a working muscle region. As a result, vasodilation occurs and increases blood flow to the muscle. Increased blood flow assists in the delivery of oxygen and nutrients to the cell and supports tissues in the body.  Human and animal studies show ATP supplementation increases blood flow following exercise.
The Solution: Mix 1 scoop of Klean BCAA + Peak ATP  with 8-10 oz. of water or other beverage, and blend well.‡