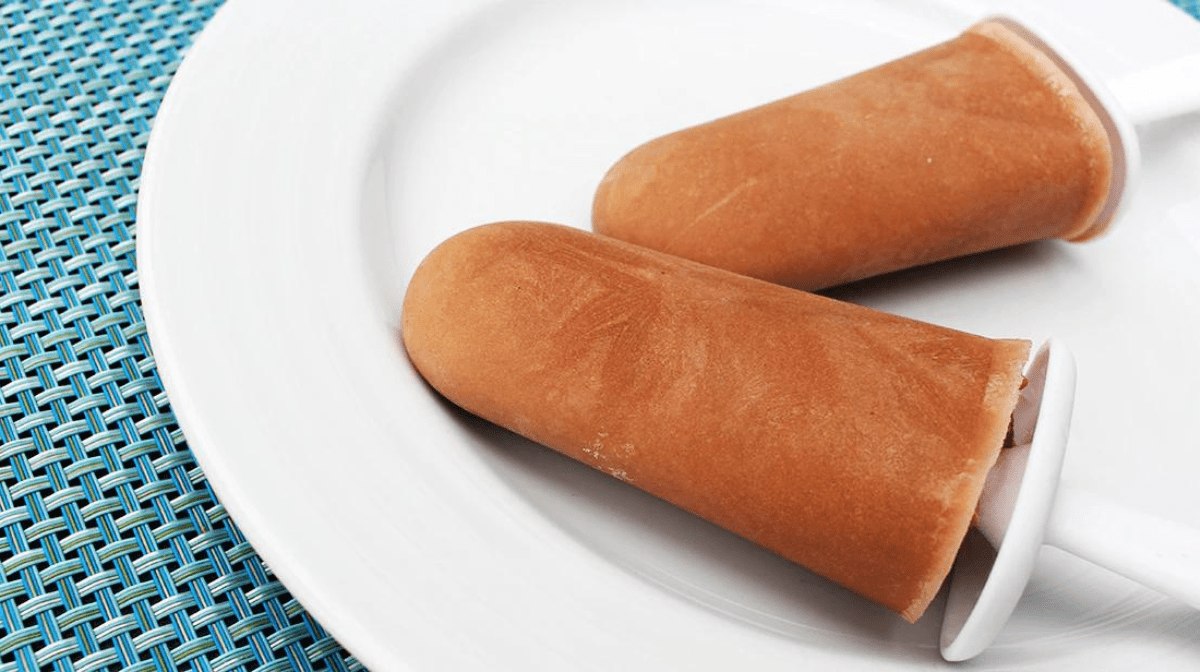 Ice cream always sounds like a good idea. Whether you crave one on a hot summer's day or just simply want one after your meal, nothing beats this ice-cool creamy dessert.
As an athlete, it can be easy to become a creature of habit and stick to your routine of eating healthy, nutritious meals that will fuel your training. Want to enjoy a sweet, ice cream treat too? We've got your back!
Discover our choconut protein powder ice cream pops recipe. Not only will this tasty snack meet your cravings, but it will also help you meet your protein requirements thanks to our chocolate flavored Klean Isolate.