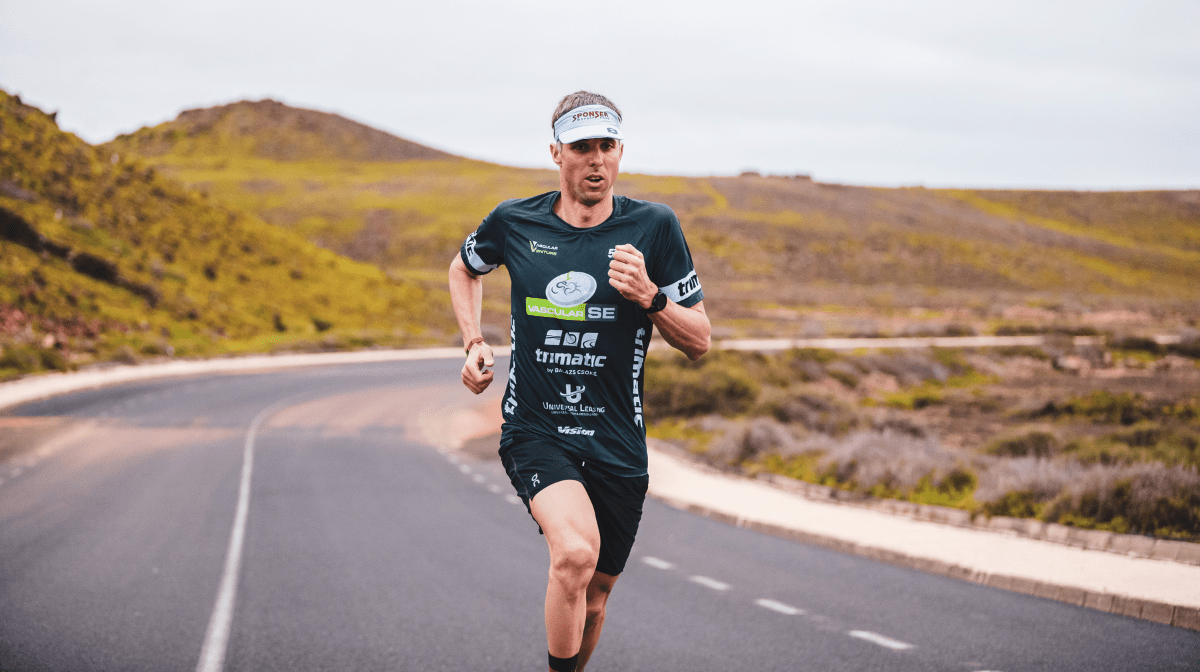 Whether you're a seasoned runner or an athlete looking for a new challenge, running a marathon can be the ultimate achievement.
Preparing for a marathon takes a lot of determination, strength, endurance, mental resilience, and, most importantly, nutrition and physical training.
Regardless of whether you want to hit a new PB, finish within a certain time, or simply cross that finish line, we've put together a marathon training guide to help get you running down the right path.
How Long Is a Marathon?
26.2 miles or 42.2 kilometers.
How Long Does It Take to Run a Marathon?
World-class athletes that are well trained in long distance running can complete a marathon in under 3 hours. On average, most runners complete a marathon within 4 to 5 hours.
For some, it is not about the time you complete a marathon in, but the accomplishment of crossing that finish line.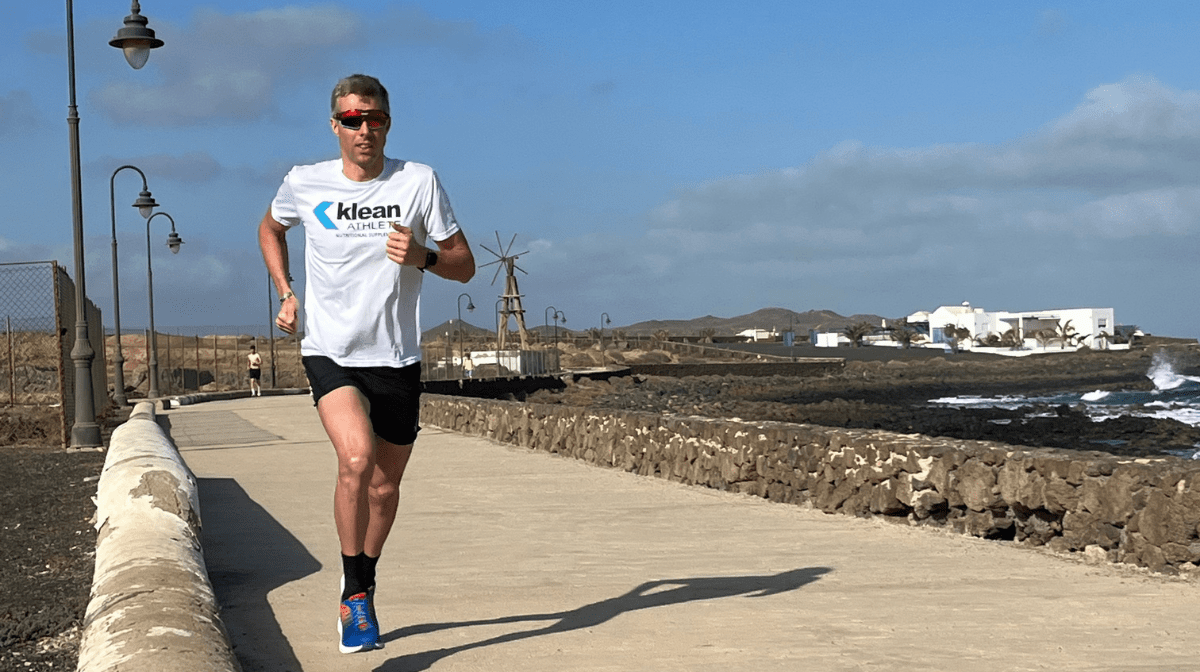 What Skills Does Marathon Running Require?
Anyone can run a marathon if they put their mind to it. It requires a lot of dedicated training to help avoid the risk of injury, as well as fueling your body with the right nutrition so that you can take on the full 26.2 miles.
The key (and most obvious!) physical skill required is running – but it's equally important to establish skills in focus and endurance.
The mental resilience to get through a 26.2-mile run can be overwhelming. You'll need to train your mind to think positively and maintain the mental strength to deal with challenges, setbacks and, of course, your successes too. Learn more on how to build mental resilience for your training here: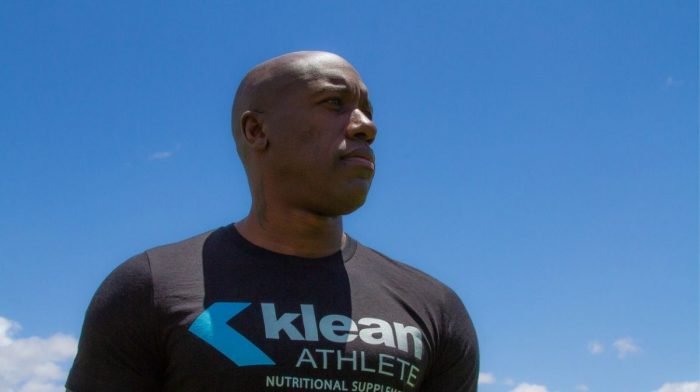 Discover tips on positive thinking and building mental resilience as an athlete.
To support your mental game while training for a marathon, Klean Focus Supplement helps you power through. It's specially formulated to help keep mental sharpness and clarity, so you can push your body to perform at its peak and reach those marathon training milestones each week.‡