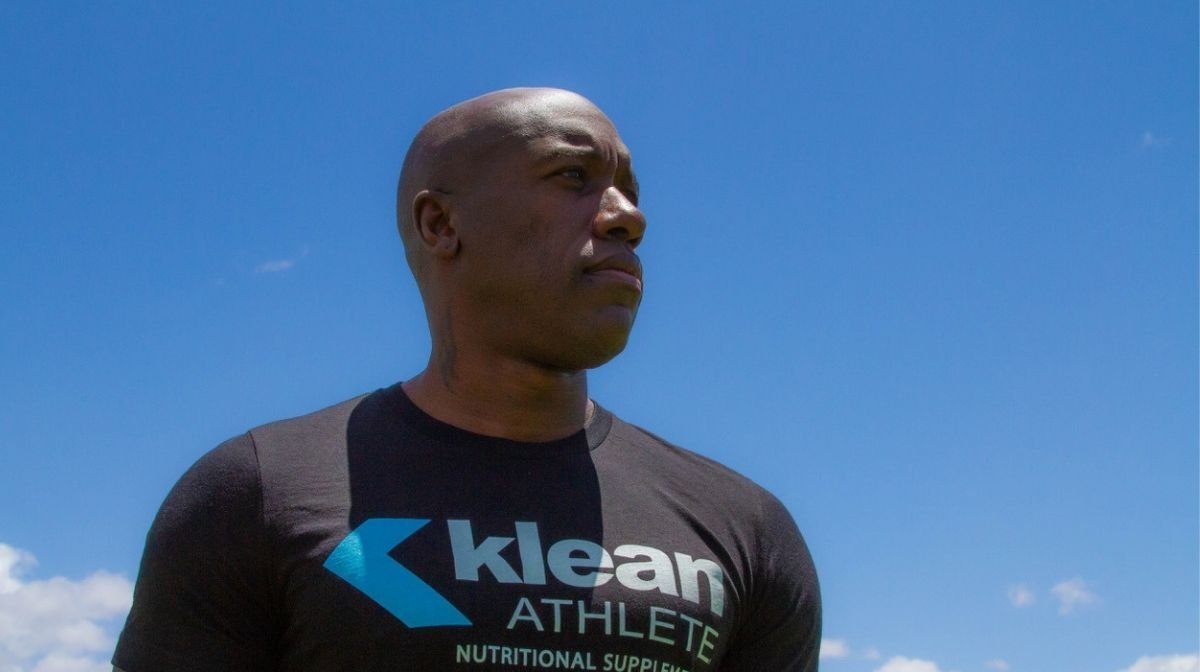 Mental resilience is about having the strength (not just in a physical sense) to deal with the challenges and successes that come your way in equal measure.
This means having the strength to navigate disappointments and setbacks and to balance these with the euphoria of success. But how exactly can you get to a place where that's possible? And how could it impact your training performance?
Tips for Positive Thinking in Sport
Thinking positively can be an effective way to generate positive energy that you can subsequently channel into your support. Positive thinking can help to determine your overall success, but also your enjoyment of the journey to your goals.
We know that a positive mental attitude isn't always easy to adopt – here are a few tips to help you to change your mindset:
Focus on what you can control: stressing about factors outside of your control is an unnecessary waste of energy. Instead, focus all of your energy on what you can control.
Remember the important things: keeping your successes and your overall goals in mind can be a boost when things feel tough. Remembering how it felt on an occasion when you did succeed could really help you to push through a challenging session.
Take a deep breath, and smile: get into the habit of doing this before every training session or competition – it really can help to put you in a more positive frame of mind, no matter the size of the challenge ahead.
How to Process Disappointment
Beating yourself up over any disappointments in your training journey is simply a waste of energy, and could potentially hamper your performance in the future too.
Instead, we recommend taking the time to reflect and meditate after all competitions, whether you've won or fallen short of your goals. Block out the noise and sit with how you feel for a while; invest time in processing your feelings, positive and negative, and this could help you on your quest to building long-term mental resilience.
Another tactic is to always strive to set realistic expectations for yourself; you know how much work you've put into your training plan and exactly how you've fueled your body, so be honest with yourself about what the most likely outcomes are.
What's more, try to remember that there's always something to be learned from failure. Next time you find yourself disappointed or suffering a setback, take a step back, look at the whole picture, and think about which factors you could adjust in the future. Perhaps you could tweak your diet plan ahead of your next competition, or schedule in a few extra training sessions at a different time of day to what you're used to.
How to Protect Your Mental Wellbeing
Self-care and positive self-talk should be as key to your fitness journey as gym sessions and the right nutrition. Modern life can be busy, especially when you're trying to fit in as many training sessions as possible, so it's vital to make time for yourself to recharge your batteries every now and again.
Reciting positive affirmations each morning (either internally or out loud), telling yourself you can achieve your goals can be a big boost to your mental wellbeing, as can learning to be kinder to yourself, using your internal monologue to talk to yourself as you would a loved one.
Don't underestimate the importance of sleep either; getting enough sleep can have a huge impact on your mental wellbeing, helping to provide you with the energy you need to practice mental resilience.
If you need an extra helping hand with getting to sleep amid a busy training season, our Klean Melatonin formula may be able to help.