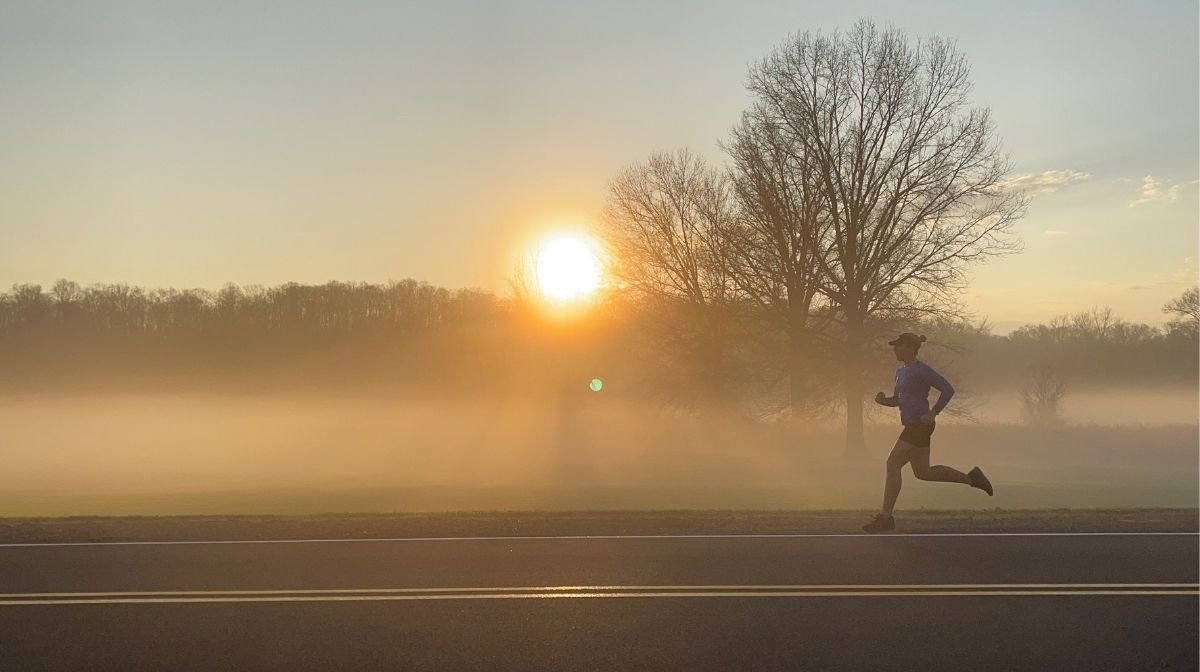 Created by Karlyn Grimes, MS, RD, LDN, CSSD+ 
Now that we know what and when to eat prior to exercise (read part 1: Pre-Workout Provisions), it's time to keep the fuel tanks stocked and the bodily engines primed to go the distance. Recommendations for fueling during exercise will vary based on pre-exercise feedings, glycogen status, and planned exercise intensity and duration. Additionally, it should go without saying that all guidelines are subject to trial and error. It's crucial that athletes experiment during training so they can adjust their food and fluid intake based on gut tolerance, and find their perfect intra-exercise nutrient timing routine.
The Motivation
Water alone may satisfy athletes' intra-exercise needs during moderate-intensity, short-duration workouts – but for longer workouts, carbs, electrolytes, and potentially amino acids become necessities. This is especially true if pre-workout provisions were ignored, if athletes plan to work out for more than 60 minutes or very intensely for shorter time periods, and/or the weather is heating up.
By consuming carbs, athletes can offset muscle and liver glycogen depletion and reduce calcium release by muscles, both of which can maintain blood sugar balance and delay fatigue, and minimize immune perturbations.
Carbs and water also reduce the perception of exercise effort and enhance cognitive processing. The addition of supplemental electrolytes to the mix allows the muscles to function optimally.‡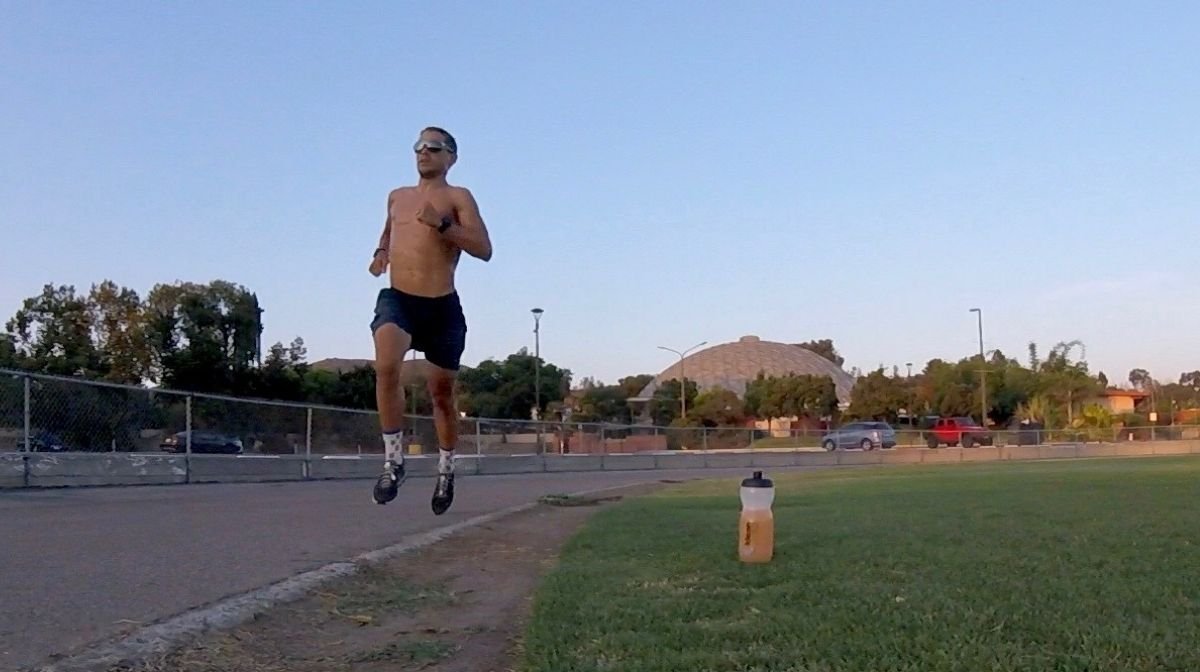 The Details
Intra-Exercise Carbohydrates1: There is no question that carbohydrate use during exercise has been one of the most extensively studied topics in sports nutrition since the 1960s. Consuming carbs during exercise can do wonders for performance when sessions last greater than 60 minutes. But always keep in mind that excessive carb intake can counterproductively lead to gastrointestinal (GI) upset, especially when exercise is intense. Consuming multiple types of carbohydrates, such as the glucose and fructose found in Klean Hydration, allows athletes to boost carb intake up to 90 grams per hour. While carbs are often thought of as the lifeblood for endurance athletes, recent research has also found significant benefits for resistance-trained exercise as well, especially for those athletes training multiple times per day.‡
Intra-Exercise Protein: Recent research suggests that consuming protein or branched-chain amino acids with carbs before and/or during resistance training can lead to enhanced muscle protein synthesis (MPS), and reduced muscle protein degradation immediately after exercise, compared to consuming carbs and protein only during the post-exercise period. Endurance and ultra-endurance athletes can also benefit from supplemental BCAAs (leucine, isoleucine, valine) (Klean BCAA + ATP) during exercise since, unlike other amino acids, these particular amino acids are used directly by the muscles as an energy source, and BCAA levels decline with extended exercise duration. Furthermore, protein usage increases as glycogen stores become depleted. Athletes may also consider adding protein to the intra-exercise mix since protein intake during longer events can help reduce GI upset and a 'sloshy' stomach that may accompany regularly prescribed dosages of carbs.‡
Electrolytes: The loss of sodium, potassium, chloride, calcium and magnesium during exercise can lead to fatigue, dehydration and muscle cramps. Athletes can try adding one to two Klean Electrolyte capsules to their workouts to help maintain normal fluid balance.‡