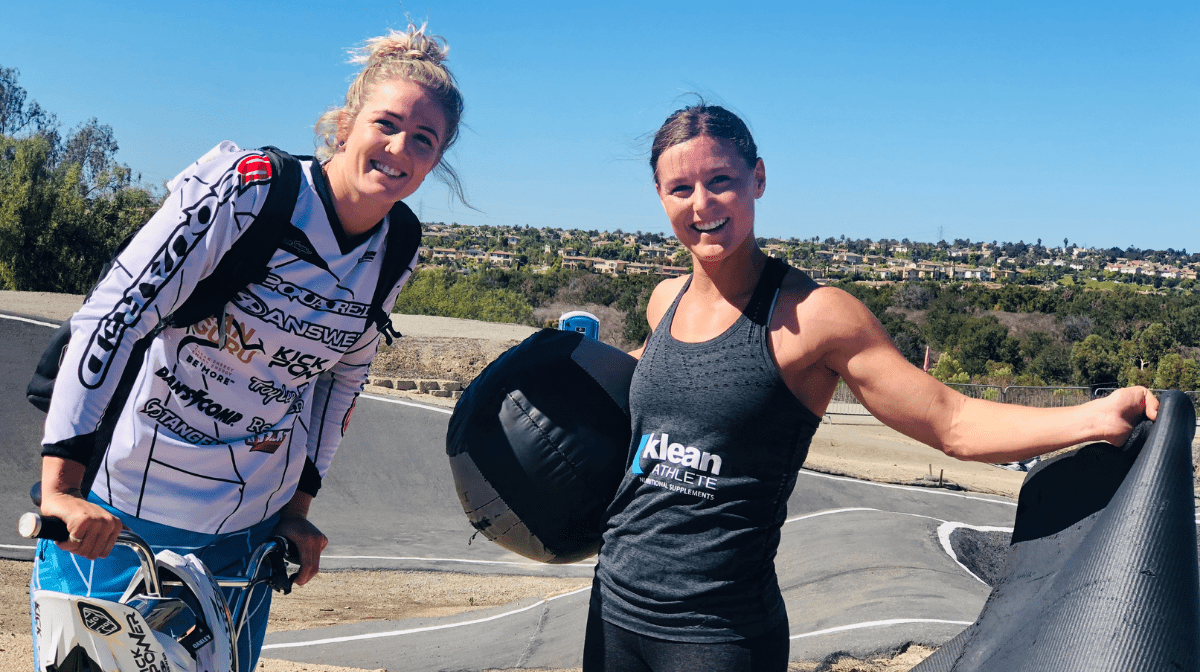 There are many factors that can reduce our motivation to head to the gym or stick to an exercise routine. From the hotter days of summer to cold, dark wintery evenings, whatever you feel is getting in the way of your workout schedule can be easily fixed with the help of a fitness buddy.
Whether it's a partner, friend, work colleague or neighbor, there are many benefits of exercising with other people. Read about the key reasons and positives that you can benefit from when you work out with others below.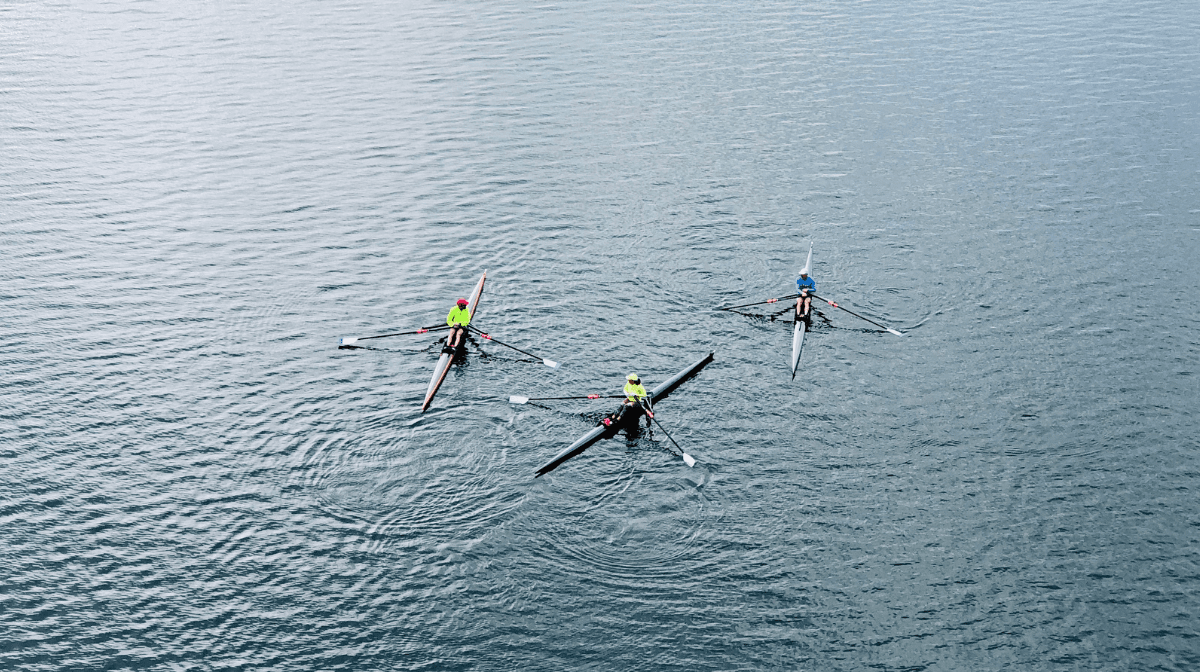 4 Reasons to Exercise with Others
1) Feel More Motivated
One of the key benefits of working out with a fitness buddy is the motivation you'll bring to one another. There's no harm in having some healthy competition between you, as this will also help you to push through and work harder to achieve your fitness goals. Plus, there's always someone there to support you when needed.
2) Words of Encouragement
This brings us nicely onto our next reason to work out with others. Training with a gym partner will provide you with plenty of momentum to just keep going. As soon as either of you start slowing down on a run outdoors or struggle to complete that last rep of weight training, there'll always be someone there who is ready to hype you up and offer some words of encouragement. Think of them as your own personal cheerleader!
3) Helps You Stick to a Routine
Whether you're working out as a couple, with a friend or fitness buddy from the gym, having an exercise partner will help you to stick to a routine. Ideal for those who struggle to stay consistent with their own workout schedule, you'll both find yourselves not wanting to let each other down and will always show up. If one of you feels less motivated to workout, the other person is there to kick you into gear and get that workout done.
4) Try New Activities
Working out with a friend can be exciting and fun, especially as you can step out of your comfort zone and try new activities! Whether that's trying out a new sport, trying different machines and weights at the gym or even challenging each other to train for a new competition, having your fitness buddy come along with you is just the encouragement you might need.
To help support your workout and get the best out of your training with others, remember to keep your body fueled with the right nutrients. From vitamins and minerals to pre-workout supplements and amino acids, browse our full range of sports supplements on our site. Here's a selection that you might like: