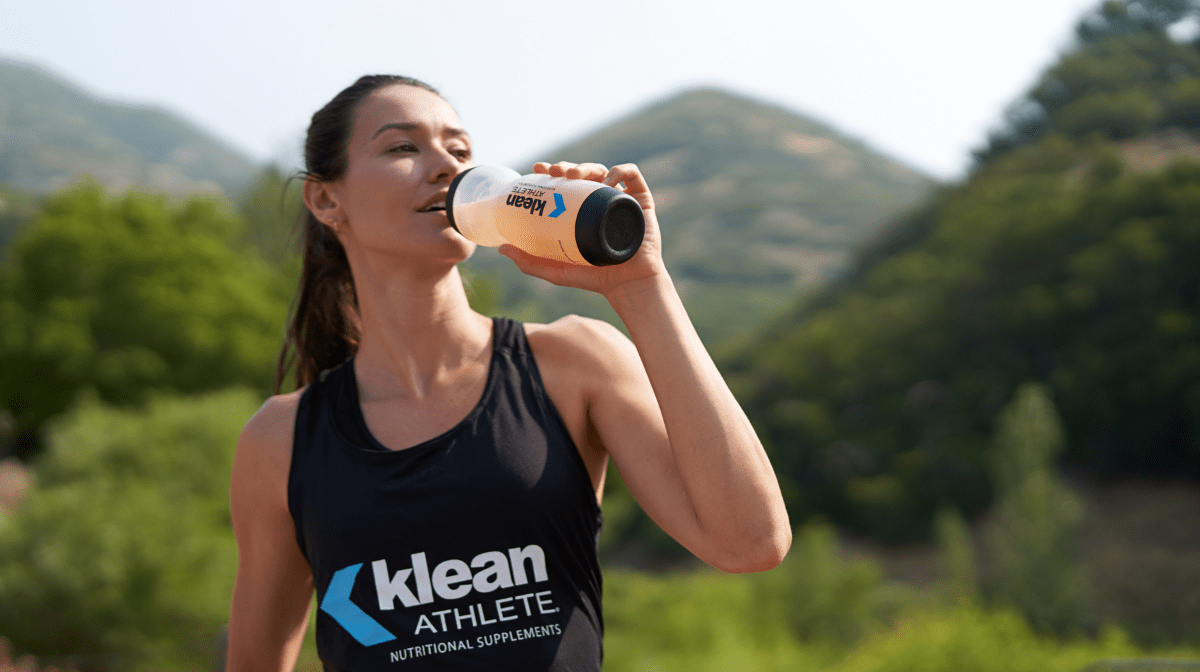 To be an athlete requires consistent training, supported by proper nutrition to fuel your foundation and the ability to recover well after exercise. Athletes often turn to protein powders and sport supplements to provide their body with the essential nutrients and protein needed for muscle growth and recovery.
Another option is to use a BCAA powder, which provides athletes with the three essential amino acids that support muscle growth – perfect for those who are meeting their protein goals through their diet or looking for a low-calorie source of protein. We've put together a guide on everything you need to know about BCAAs, what they do and how you can introduce BCAA supplements into your nutrition plan.‡
What are BCAAs?
BCAAs or branched-chain amino acids are groups of amino acids that make up the different proteins in the body. 'Branched-chain' describes the connected structure of these amino acids, with some examples of BCAAs including leucine, isoleucine and valine.
Amino acids are the building blocks of all proteins in the body and BCAAs are crucial to an athlete's recovery and muscle tissue repair.‡
What Do BCAAs Do?
BCAAs can have multiple benefits for athletes, including supporting muscle growth and muscle recovery.‡
1. Muscle Gain
Amino acids can play an important role in muscle building, strength and power, which is why many athletes choose to take BCAA supplements to support this further.‡
2. Muscle Recovery
BCAAs can help to support muscle recovery and muscle tissue repair, after both anaerobic and aerobic exercises.‡
3. Increased Endurance
By providing your muscles with a direct source of energy, BCAAs may help to enhance your endurance exercise capacity, allowing you to train longer, harder and stronger.‡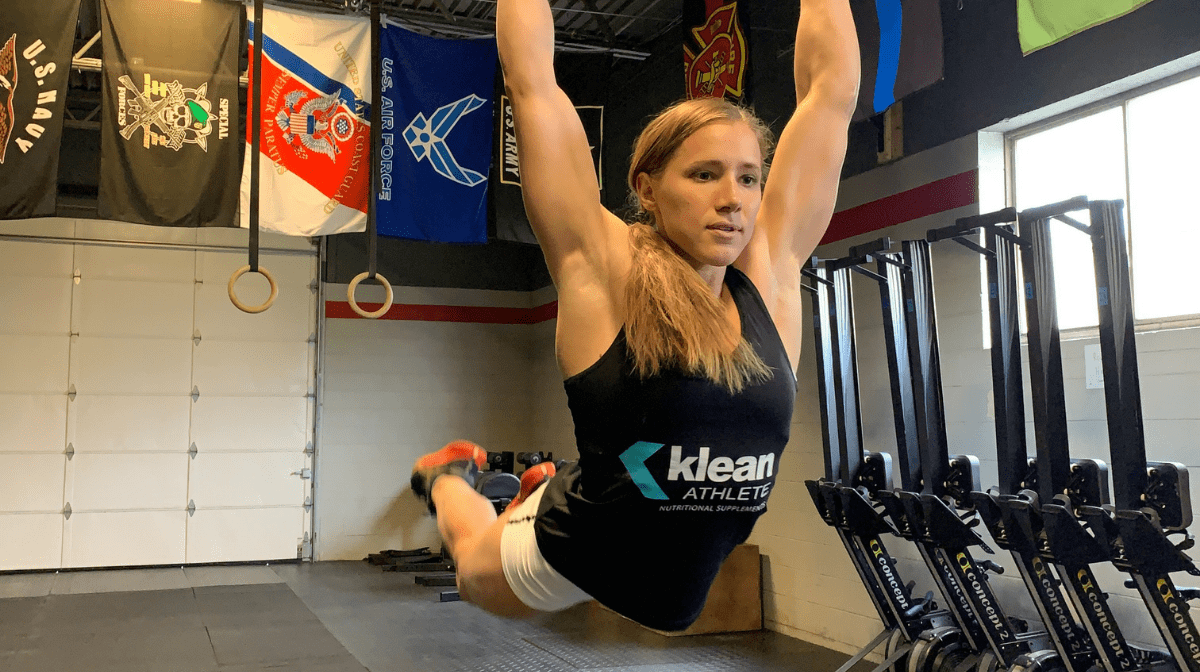 Where to Find BCAAs
Branched-chain amino acids are naturally present in some high-protein foods, including:
Beef
Chicken
Eggs
Salmon
Tuna
BCAAs can also be found in sports nutrition supplements, including our Klean BCAA + Peak ATP® formula.
Klean BCAA: What You Need to Know
Our NSF Certified for Sport® Klean BCAA + Peak ATP® formula combines branched-chain amino acids with ATP (adenosine triphosphate), which is known to help provide energy.