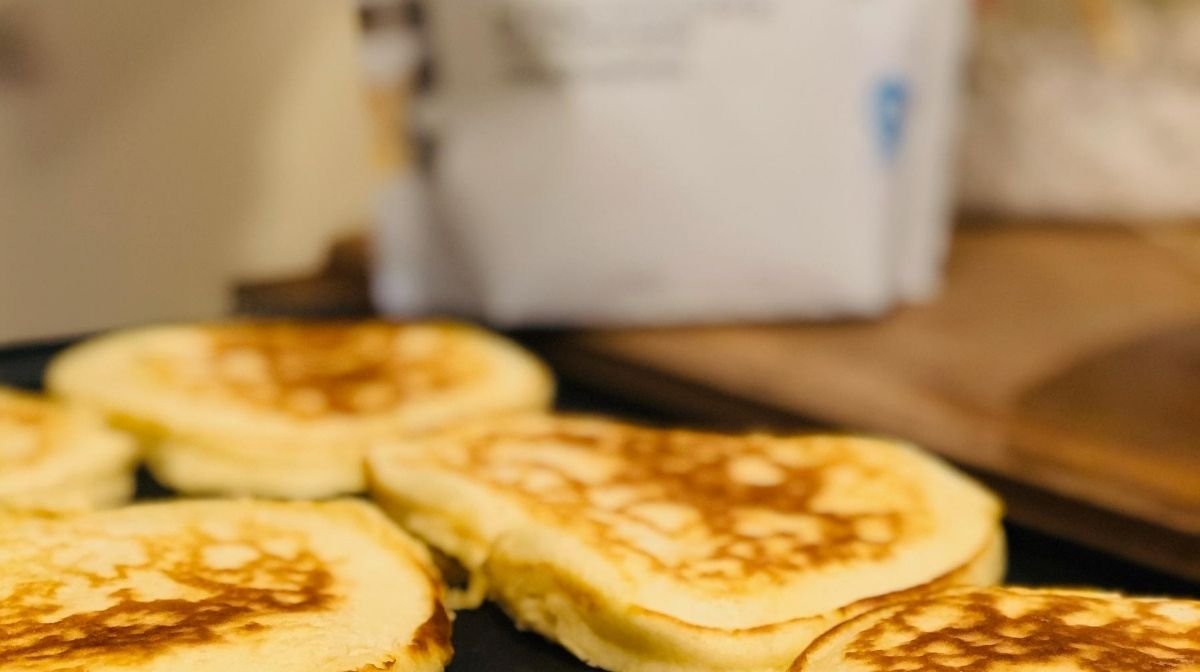 A high-protein breakfast is your chance to build a nutritional foundation for peak performance throughout the rest of your day – a philosophy that we're extremely passionate about at Klean Athlete.
From protein pancakes to proats and even protein coffee, here are five delicious high-protein breakfast ideas to help you to get your day off to the best start:
1. Protein Pancakes
Pancakes are typically seen as a high-carbohydrate meal and are a great choice for starting the day with a dose of slow-release energy to keep glycogen levels high. Turning your usual carb-filled pancakes into protein pancakes with the help of Klean Isolate Protein helps to keep the recipe gluten-free and the whey protein provides extra filling power to keep hunger at bay and your muscles in great condition.