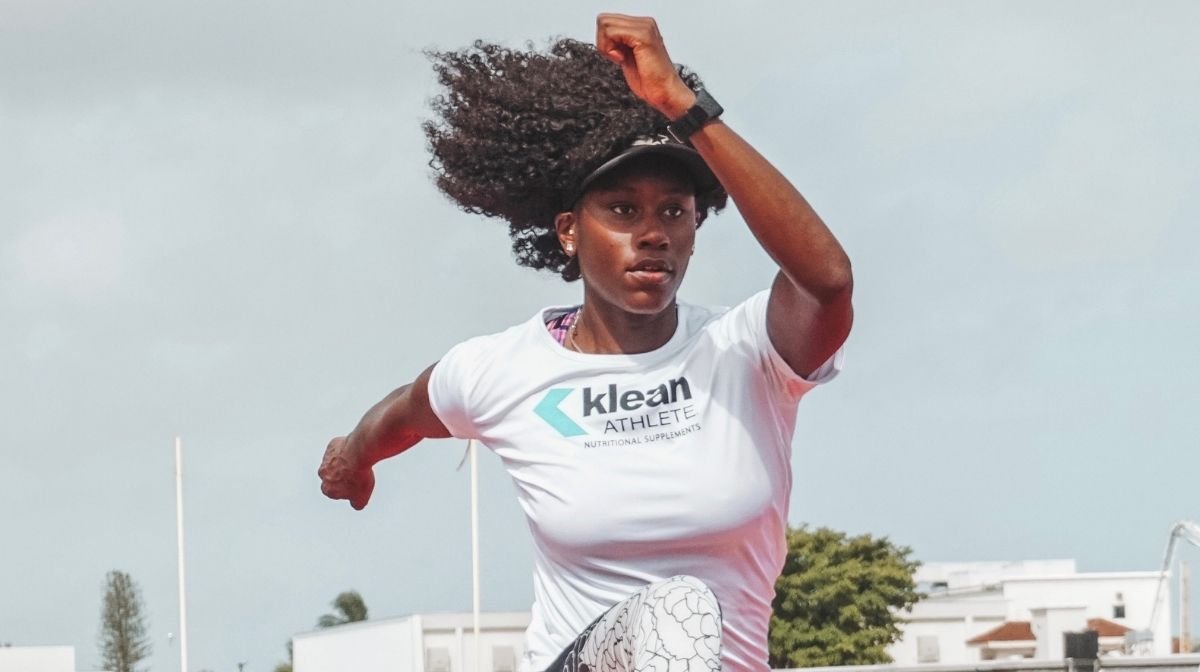 Did you know there are approximately 100 trillion microbes living in your intestine right now? These bacteria make up your gut microbiome and account for ten times more than the total number of cells in the rest of your body – that's around 14,000 times more than the entire population of the world.
That's a lot of bacteria – and a lot of potential impact. So, how can you tell the effect your unique gut microbiome is having on your health? Let's take a look.
The Role of the Gut Microbiome
Feeding our gut microbiome through our diet can help with the following:
Absorbing minerals and other nutrients more efficiently
Balancing out 'bad' bacteria
Creating lactase enzymes to help us to break down milk sugar
Supporting your wider immune system – it's believed that around 70% of our immune systems reside in our gut
Good Bacteria vs Bad Bacteria
For our gut microbiome to truly flourish and deliver the greatest benefits, we need to make sure our guts are dominated by good bacteria. Achieving this state requires balance; some bad bacteria are necessary, but when we are under physical, mental or emotional stress, or taking antibiotics, the bad bacteria in our guts can thrive, with the effects being felt in our wider immune systems and the nutritional foundation we work so hard to cultivate.
So, how can you improve your gut microbiome to support your nutritional status and your fitness performance? It's time to meet Klean Probiotic.‡