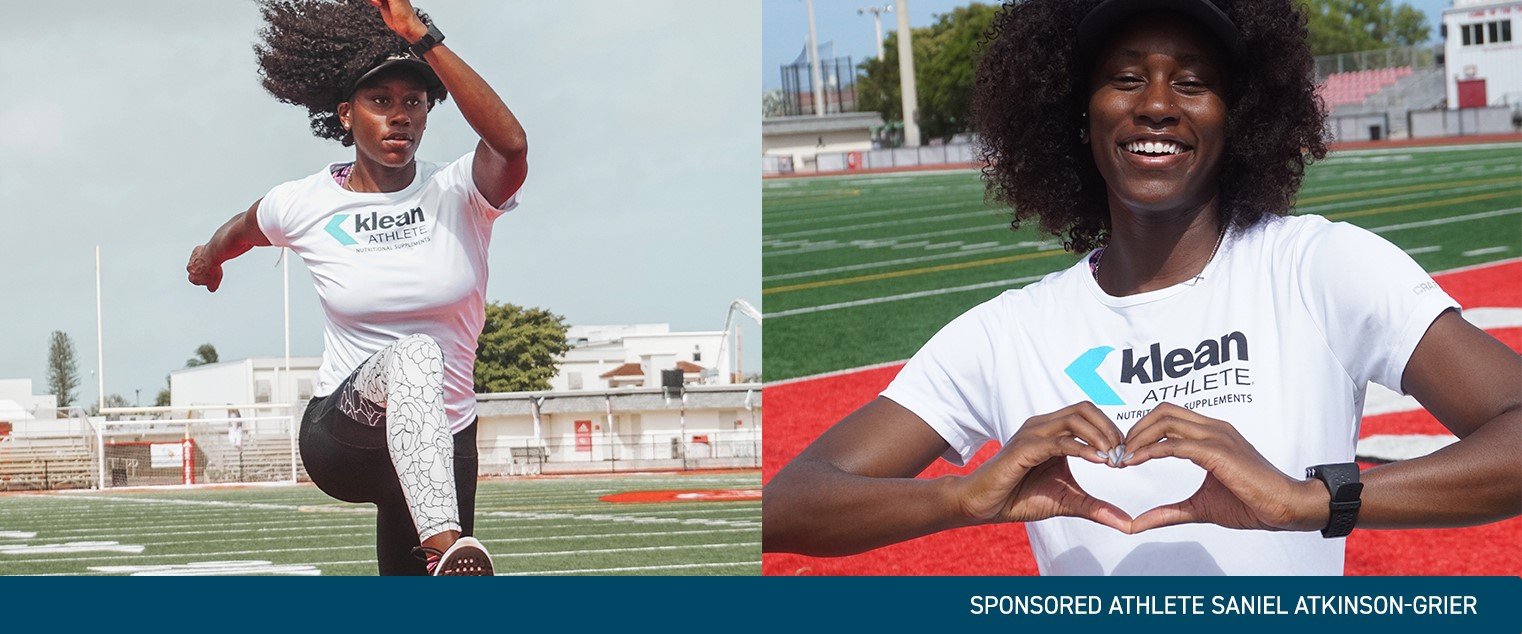 By: Heidi Harris, RD-N, CD-N, LD-N
What you'll learn: In this blog, we will discuss the different heart rate zones, dive into the percentages of maximum heart rate and what type of nutritional support you can provide your body to help optimize your next heart rate training session.‡
How fast and how efficient your heart beats while you participate in different physical activity greatly affects your energy output and performance. In fact, many athletes specifically practice in different heart rate training zones to help hone their performance based on the demand of the training.‡
Heart rate training zones are ranges of heart rates that correspond to different intensity levels of exercise. Athletes use heart rate training zones to help maximize the benefits of each zone which include burning fat, improving endurance or even increasing speed. To really be able to accurately heart rate train, you need to know your resting heart rate, or your baseline heart rate and also your maximum heart rate. So, let's get going and jump into heart rate training.1
What is Resting Heart Rate?
Whether you're an athlete or not, we all have what's called a resting heart rate. This is a baseline heart rate when you're not expanding any energy output. We all also have what's called a maximum heart rate. Heart rate training falls within these two values and correspond to training intensity and work output. In most cases, heart rate zones can be defined as percentages of your maximum heart rate.1
Heart rate zones are closely linked to your aerobic and anaerobic thresholds. We talked about threshold training in another blog. To learn more about identifying your personal threshold, check out our threshold training blog.1‡
What is Heart Rate Training?
As I mentioned earlier, heart rate training is based on percentages of your maximum heart rate. Your maximum heart rate (Mhr) is the highest heart rate an individual can achieve. The ultimate goal of heart rate training is to improve cardiovascular fitness. There are five heart rate training zones that are unique to you and as you increase your pace, cadence and overall workload, you increase the demand of your heart and your heart will struggle to keep up – shifting you into a different heart rate training zone.1,2‡
The Low-Intensity Zone:
This is known as Zone 1. In this Zone you're exercising at 50-60% of your maximum heart rate. At this intensity zone, you're primarily using fat for fuel and you're feeling able to sustain this type of exercise and heart rate training for the longest amount of time. Think of a brisk walk or a gentle jog – that's what Zone 1 of heart rate training feels like.2
The Temperate Zone:
This is known as Zone 2. In this Zone, you're exercising at 60-70% of your maximum heart rate. Zone 2 requires a little more intensity than Zone 1, but fat remains the primary source of fuel in this zone. Imagine, your gentle jog turned into a quickened run and you're starting to breathe a little heavier. This is still manageable and you're feeling good, but you can feel your body transitioning to a different energy zone, that's Zone 2.2
The Aerobic Zone:
When you think of the word "aerobic," think of the word "oxygen." Your body uses oxygen in these zones to help create the energy molecule, ATP (adenosine-tri-phosphate) which your body then uses for metabolic activity that requires energy – that's a lot. The aerobic zone encompasses 70-80% of your maximum heart rate and your intensity here is moderate.2,3
Zones 1 through Zone 3 include very light to moderate intensity this is where many distance athletes train. I'm looking at you long distance runners, cyclers and swimmers. This is a type of endurance training. The goal in these heart rate training zones is quite simple: How long can you last?1
Looking for something to help support that endurance training? Our Klean Endurance contains pure D-ribose to support the natural production of ATP. D-ribose is used to make ATP as it's naturally part of ATP's structure.4 Supplemental D-ribose may bypass the traditional pathway of generating ATP via purine metabolism, which occurs in the mitochondria. This process is more efficient, as it enables cells to efficiently reuse ATP metabolites to form new ATP molecules.4 Plus, supplemental D-ribose has been shown to support tissue energy repletion and improve recovery and performance in humans.5 This type of supplement may be helpful to have in your corner to help you up your distance game.‡ Even distance athletes practice in Zones 4 and 5 of heart rate training to help up their speed and performance. Let's look at why.