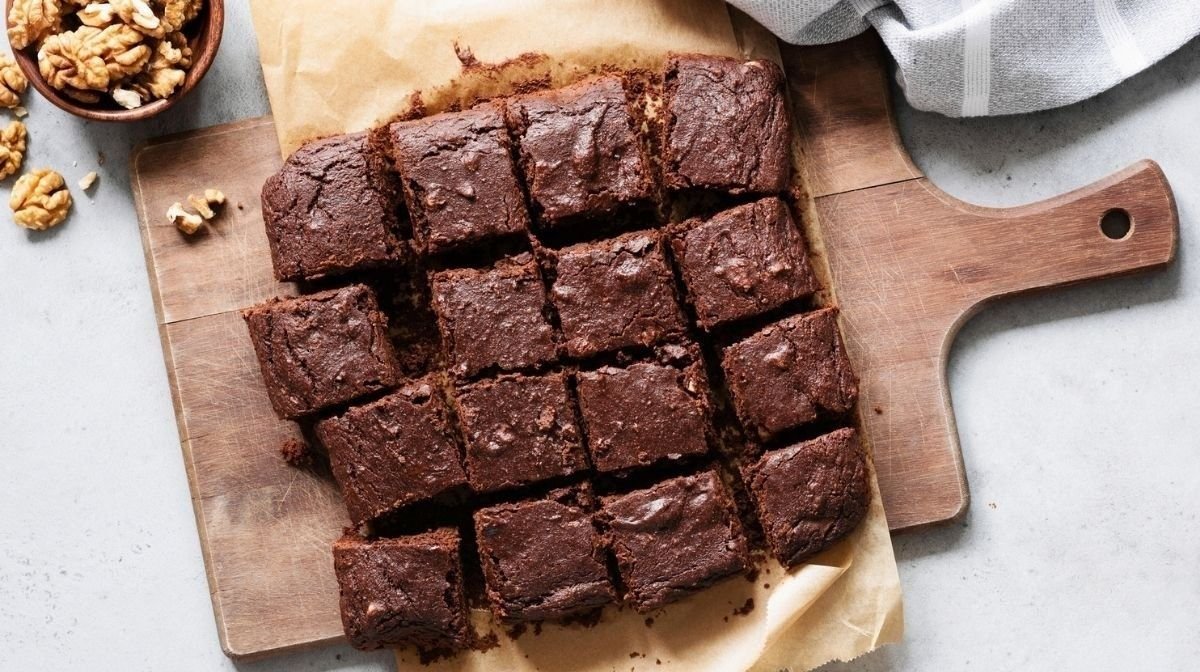 Sometimes, only brownies will do. And when that's the case, you don't have to stray from your nutrition plan completely. These protein chocolate brownies include Klean Isolate (Natural Chocolate Flavor), and they're free from gluten.
A balanced protein brownie can make a tasty, nutritious alternative to an energy bar, helping to make sure your body is still getting everything it needs, so you can continue to perform at your peak.
Why Klean Isolate Whey Protein Powder?
Klean Isolate Protein Powder is made with everything you need, and nothing you don't. Like all Klean Athlete supplements, it's NSF Certified for Sport®, which means it's been through third-party testing processes to ensure the quality and purity of raw ingredients and has been certified as free from banned substances.