Even the most organized of us can find ourselves overwhelmed occasionally in the middle of a busy week. When you're trying to juggle work, social commitments, training and eating the right foods to fuel your performance, it's often healthy eating that will fall to the bottom of the pile.
The temptation to get a quick sugar hit from processed snacks can be huge when you're tired from juggling multiple priorities, but it's so important to stay on track with your nutrition plan to fuel your fitness and continue performing at your peak.
When life gets busy, we know that staying on track isn't always easy, which is why we've compiled five top tips to keep you on top of your nutrition plan, so you can keep on fueling your foundation as you work towards your goals.
1. Macro Monitoring
All serious athletes will track their macros (macronutrients), so if you want to train like the best, we recommend taking nutrient tracking seriously, no matter how busy you are.
The macros you should focus on to fuel your body are whole grain carbohydrates, lean protein and healthy fats, and you need to make sure these are incorporated in every meal you eat. Think brown rice with salmon and avocado, or perhaps a chicken and black bean bowl, topped with a fried egg – there are so many different ways to combine your macros to keep healthy eating interesting and exciting.
By including the right balance of macros in your meals, you'll be making sure you're getting the 30+ micros (micronutrients) your body needs each day, including essential vitamins and minerals.
Create a meal plan at the start of each week, basing every meal and snack around the key macros; then, your shopping list will be aligned and there'll be fewer obstacles in the way of reaching your goals.
2. Keep Your Kitchen Stocked
Sticking to a healthy shopping list is key – if you're not buying unhealthy food, it won't be in your cupboards, meaning there'll be fewer temptations and you'll be much more likely to stay on track.
Keep your cupboards, refrigerator and freezer well-stocked with plenty of nutritious ingredients and snacks, and do whatever food prep you can to make the rest of the week easier for yourself. Batch cooking can save you time and energy later in the week, and it means you'll know exactly what you have ready to eat at the end of a long day.
Sometimes, only a snack will do, but if you've made all of yours ahead of time and know exactly what's in them, you can snack in-line with your wider nutrition plan. We recommend rustling up some of our Klean banana bread or some high-protein muffins to keep to hand for any mid-afternoon slumps.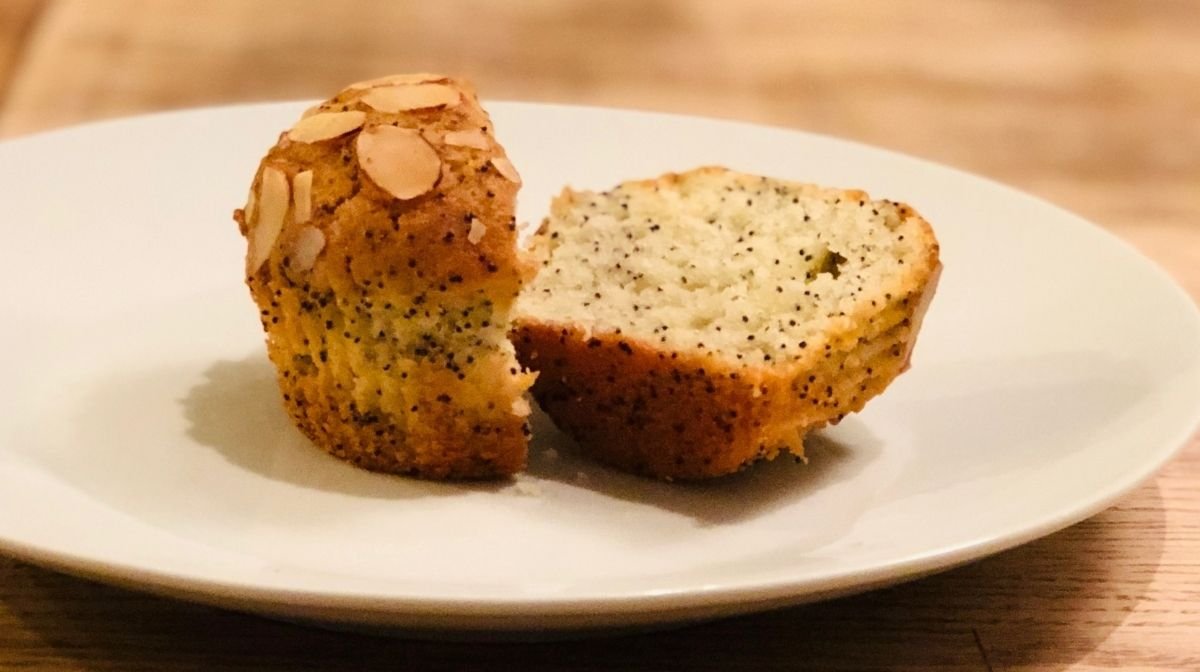 3. Ready, Set, On the Go
If you're having a few days away, traveling to a competition or you're simply out of the house for a long day of work and meetings, meal planning and prepping will need to happen on the go.
Temptation is everywhere when you're stopping off at convenience stores or gas stations, so do your research beforehand and look up restaurants and cafes offering healthy choices, as well as nearby grocery stores, so you can prep healthy meals yourself.
If you're not going to have access to kitchen facilities on your travels, there are still plenty of healthy grab-and-go options, such as pre-packed carrot sticks with hummus, boiled egg and spinach pots, and protein drinks.
However, to make your own protein shakes with Klean Isolate, you only need water to mix with your protein powder, so pack some of our sachets and continue to fuel yourself with our clean whey isolate while you're on the go.