What Are Antioxidants?
Antioxidants help defend your cells from free radicals, which are potentially harmful molecules that can cause damage to important structures in your cells or your DNA.
Your body produces antioxidants naturally, but they can also be found in a wide variety of predominately plant-based foods.
When free radicals gather, they can lead to large chain chemical reactions in your body, known as oxidative stress; antioxidants help the body by neutralizing free radicals.
Signs of oxidative stress can include:
Decreased eyesight
Fatigue
Muscular weakness
Muscle/joint pain
Increased vulnerability to infections
What Are the Benefits of Antioxidants for Athletes?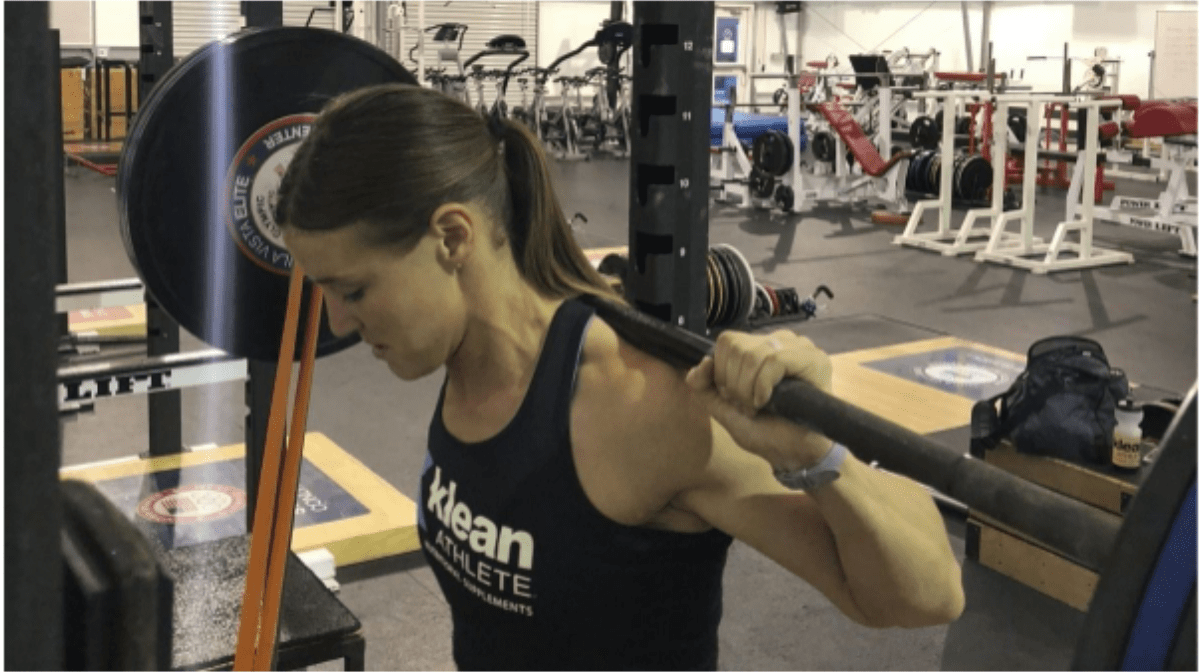 Whether training at the gym or competing at an event, athletes strain themselves physically in ways that others do not. While training builds strength, it can also unleash an army of free radicals.
Intense exercise can lead to an increase in free radicals throughout the body, potentially causing oxidative stress as a result. Antioxidants can help to fight these free radicals, combatting oxidative stress in athletes, which may help to aid overall recovery post-workout, including in terms of muscle recovery.
Where Can I Find Antioxidants?
The best sources of antioxidants are plant-based foods, with the richest sources of antioxidants being fruits and vegetables. Antioxidants can also be found in other foods such as nuts, wholegrains, certain meats, poultry and fish.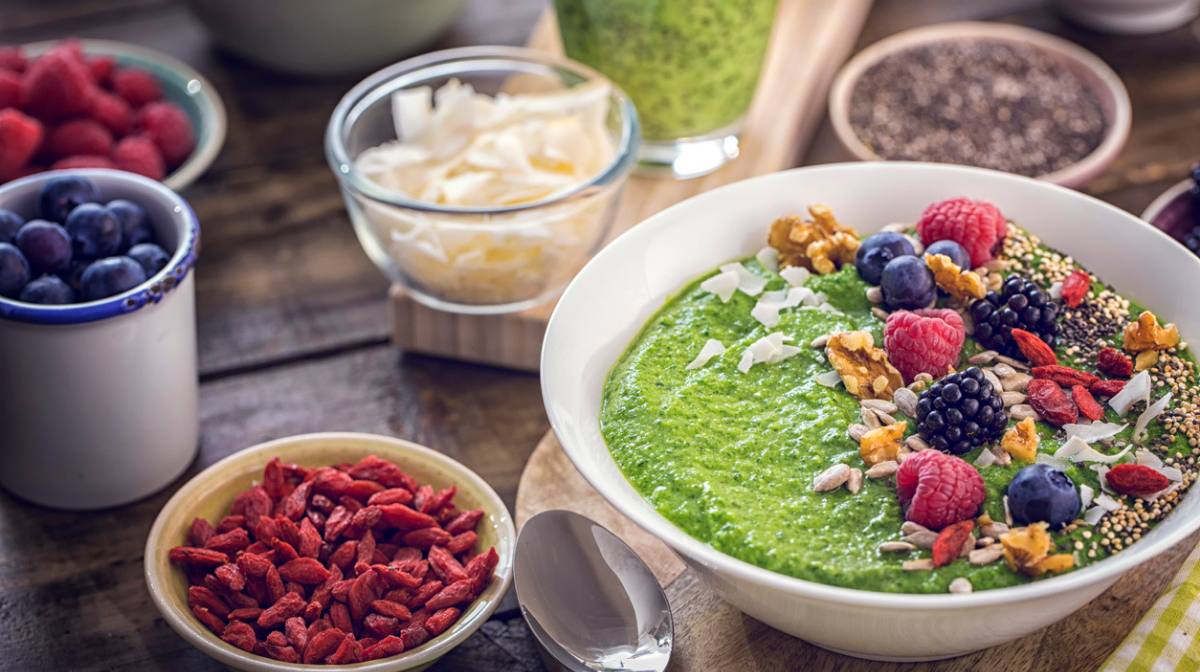 10 Foods High in Antioxidants
Artichokes
Beans: black, red kidney, pinto
Blueberries
Dark chocolate
Dark green vegetables: broccoli, kale, spinach
Fish
Goji Berries
Grapes
Nuts: Brazil, pecans
Red berries: raspberries, strawberries, cranberries
Klean Antioxidant: What You Need to Know
Our Klean Antioxidant sports nutrition supplement is designed to provide a strong defense against the free radicals that can disrupt metabolic activity in athletes of all ages.‡
It includes Maqui Berry superfruit, a source of antioxidants, along with Astaxanthin, which is known to support healthy aging. Its patented combination of Acetyl-L-Carnitine and Alpha Lipoic Acid helps guard against cellular damage that occurs during intense training.‡