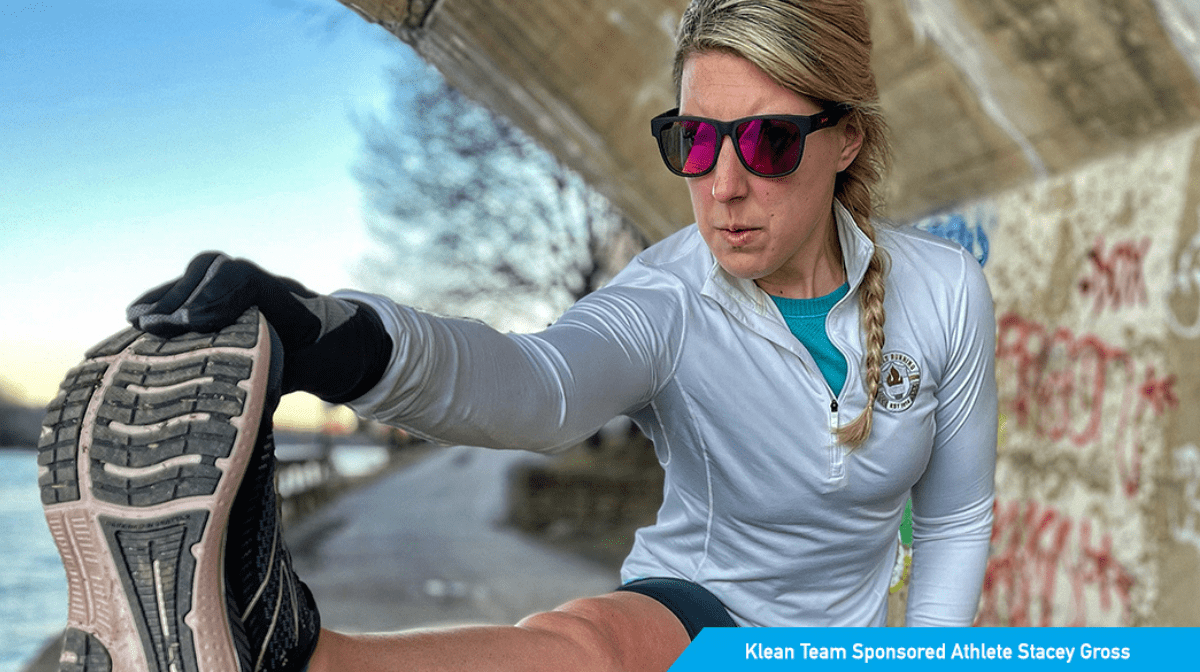 By Retained Advisor Leslie J. Bonci, MS, RD, CSSD, LDN+
(biography click here)
Winter can be beautiful with crisp, cold air and snow, but before you venture outdoors, make sure you are properly fueled. Your winter gear is more than just external equipment (hat, gloves and coat), it is also recommended to check your internal equipment (food and fluid).
So how can you winterize to optimize?
HYDROS
When the temperature drops, our desire to hydrate can plunge as well, but remember – hydration never takes a holiday, and you will still sweat even when you see your breath. So do make sure to consume fluid when you wake up, with every meal and even before bed.
A minimum of 2.7 liters or 11, 8-ounce cups for women and 3.7 liters or 15.5, 8-ounce cups for men. Those are baseline needs PLUS 20 ounces of fluid 1 hour before exercise, fluid during exercise and 20-24 ounces of fluid for every pound lost during exercise.1 An insulated water bottle works really well to hydrate on-the-go and eliminates the problem of frozen water bottles.
TEMPERATURE
On a cold day, the idea of cold foods or fluid may be unappealing and may set your teeth a-chatter! So bring on the warmth. You can hydrate with apple cider, hot cocoa, broth, soups, chili, and stews, while getting the benefits of other nutrients beside fluids. Coffee and tea can also be part of your hydration strategy. Adding extra fluid to oatmeal and risotto as well as liquid-y foods like applesauce ups your liquid assets. And don't forget that all fruits and veggies are at least 90% fluid so think beyond the water bottle.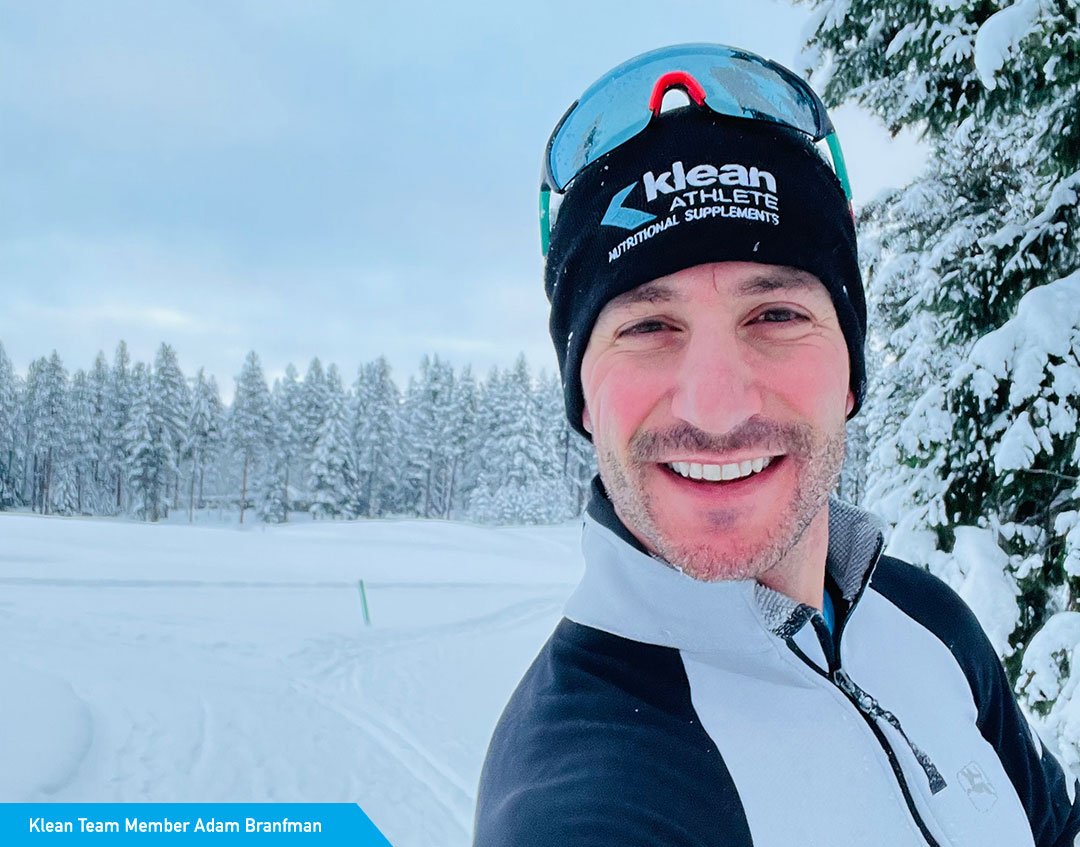 EATING TO SUPPORT A HEALTHY IMMUNE SYSTEM
Winter and immune support go hand-in-hand, so being proactive with your food choices can help to support a healthy immune system. Foods with probiotics such as yogurt and kefir can be consumed as they are, or add yogurt to a squash soup for a delicious bisque. Unflavored kefir can be stirred into a soup for a creamy texture. Kimchi and refrigerated sauerkraut are veggies with probiotic benefits. Consuming adequate protein is vitally important to support a healthy immune system. Do make sure to include protein in every meal such as eggs, Greek-style yogurt, cheese, cottage or ricotta cheese, poultry, beef, pork, veal, lamb, fish, shellfish, soy foods, beans, nuts and seeds.
Carbs are also critically important to support a healthy immune system so "don't dread the bread." Add some rice, pasta, potato, quinoa or farro to a soup, stew, chili or stir-fry.
Tip to add more protein: Klean Recovery is delish as a hot cocoa. Unflavored Klean Isolate can be added to mac and cheese to up the protein. Add a can of chicken, salmon or tuna to soup for an easy protein boost.