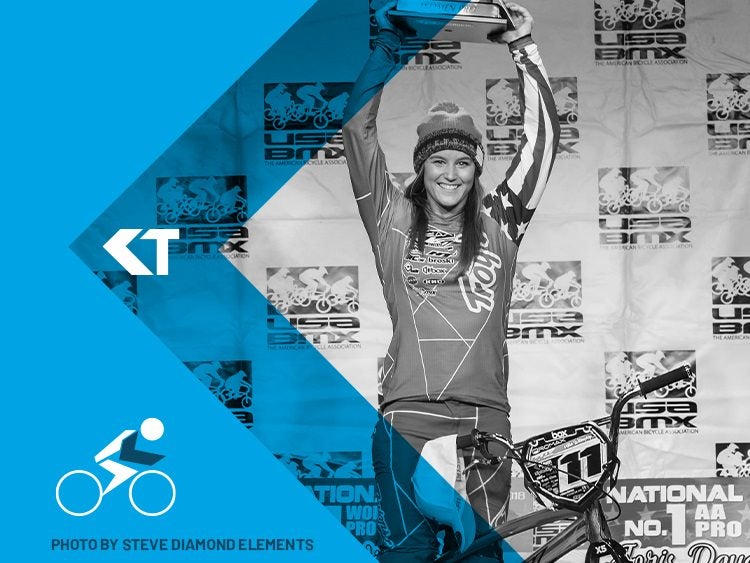 Alise Willoughby
Sponsored Athlete
Cycling - BMX RACING
BMX star Alise Willoughby is a proud member of the Klean Team of sponsored athletes.
Willoughby has competed in BMX Championships all over the world, and represented the USA in BMX Racing at the London 2012 Summer Olympics and the Rio 2016 Summer Olympics. She uses Klean Athlete® sports nutrition products to give her body every advantage to be the best at what she does.
"I want my body to be able to hold up through all of the travel and training, and perform at optimal levels. I would never want to sacrifice competing clean and fair to do so though, and the NSF Certified for Sport® Klean products are my solution."
Explore what NSF Certified for Sport® means for you HERE.
Alise Post, BMX Cyclist: I'm a Klean Athlete, transcript available