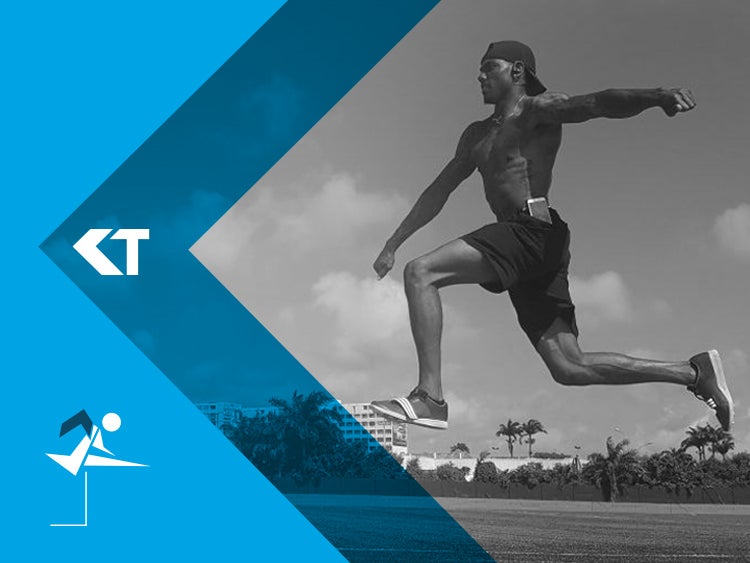 Donald Scott
Sponsored Athlete
Track and Field
Triple jump competitor and American track and field athlete Donald Scott prides himself on using Klean Athlete products to fuel his body. Scott achieved the title of US Indoor Triple Jump Champion 2017 and 2018, along with US Outdoor Champion in 2018.
"I am a Klean Athlete because I can train and compete knowing that what I put into my body every day is 100% clean. Proper nutrition and supplementation are key factors in an athlete's life." "When using Klean Athlete products, I have peace of mind that I am supporting my health and athletic performance safely."
Scott went on to set a personal best of 17.74m in 2019 and won the 2019 USA Outdoor Track and Field Championships.
We pride ourselves in the trust our Klean Athletes have with our products. Take a look at how you can fuel yourself to achieve impressive milestones HERE.