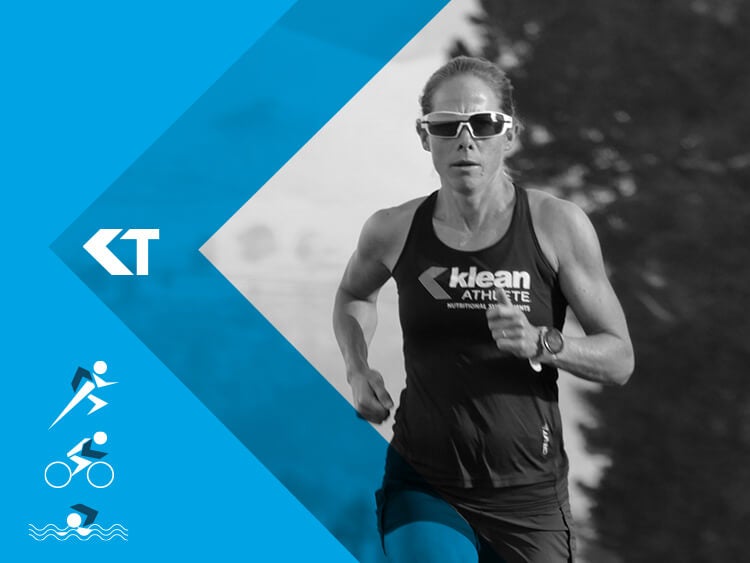 Lisa Roberts
Sponsored Athlete
Triathlon
Endurance athlete Lisa Roberts competes as a professional triathlete and female Ironman competitor, achieving 6 iron-distance champion titles. Fuelling her foundation is a key part of preparing her body for peak performance, and Roberts does this by using Klean Athlete® sports nutrition supplements as part of her routine.
She says: "I am a Klean Athlete because it's paramount that I know exactly what is going in my body to keep me training, racing and recovering at the highest level. Having a product line that covers all my nutritional needs (and nothing that I don't need) makes it simple."

We pride ourselves on the fact that our products contain everything you need, and nothing you don't; they're made using high-quality ingredients, are third-party tested by NSF Certified for Sport®, science-based, free-from formulas.
A triathlete's daily diet is crucial to their performance, but hydration is equally key, especially during endurance training. Read our complete guide to hydrating your body HERE.