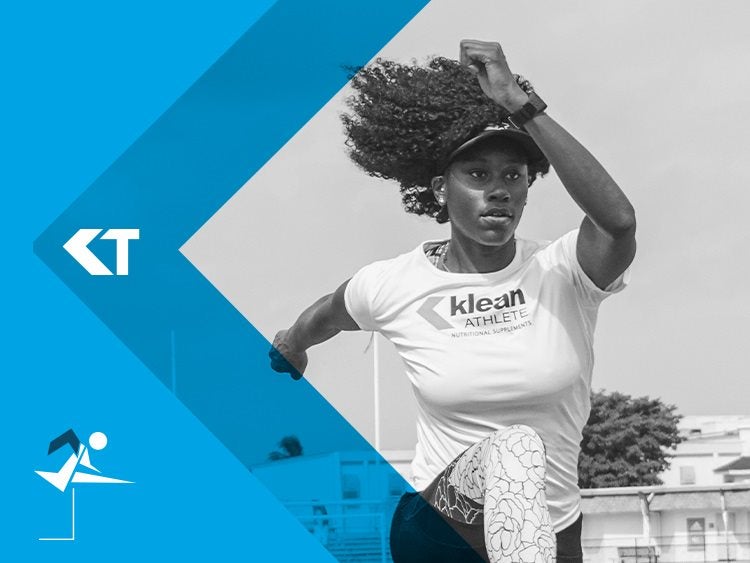 Saniél Atkinson-Grier
Sponsored Athlete
Track and Field
3 x Jamaican National High Jump Champion Saniel Atkinson‐Grier is a proud member of the Klean Team of sponsored athletes.
"I am a Klean Athlete because I know hard work, dedication and quality fuel for my body will help me to achieve all of my goals. I aspire to inspire others to fight every single day to make their dreams a reality. It's important that athletes know that they're capable of being the best versions of themselves by fuelling clean and working for it every day!"
Atkinson‐Grier is part of the Jamaica Track and Field team and competed in the Women's High Jump at the 2014 Commonwealth Games.
Find out more about why our Klean Athletes put their trust in Klean's NSF Certified for Sport® products to help them achieve their optimal fitness goals HERE.