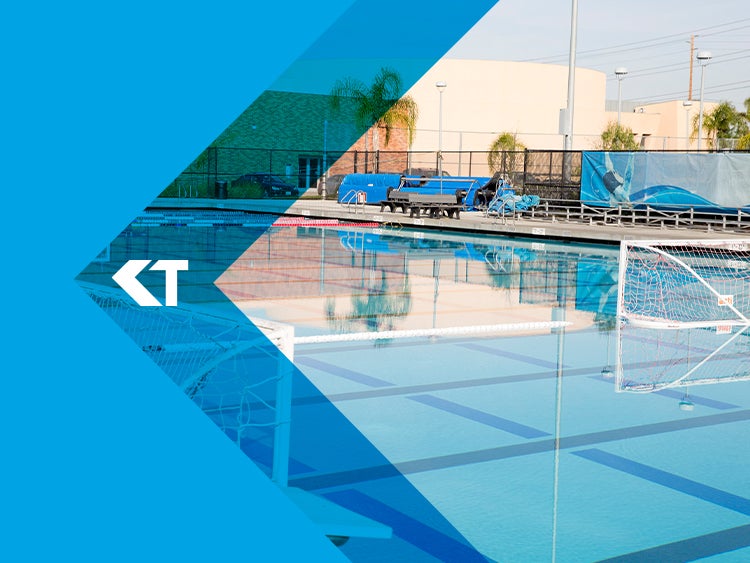 We are Klean Athletes because our athletes are our top priority. Whether they're on the top step of the podium or playing for fun, we want our athletes taking only the best supplements that will keep them healthy, fit and compliant with all rules and regulations. We like to keep the game of water polo Klean!
USA Water Polo, Inc. is the national governing body for water polo in America, overseeing the United States Olympic program as well as 20 different championship events annually, such as Junior Olympics and Masters National Championships. With more than 40,000 members, USAWP is also the sanctioning authority for more than 500 Member Clubs and more than 400 tournaments nationwide. USAWP is committed to the development of the sport throughout the U.S. It fosters grass-roots expansion of the sport, providing a national system of affiliated clubs, certified coaches and officials.
All registered and unregistered trademarks are the property of their respective owners and used with or without permission.