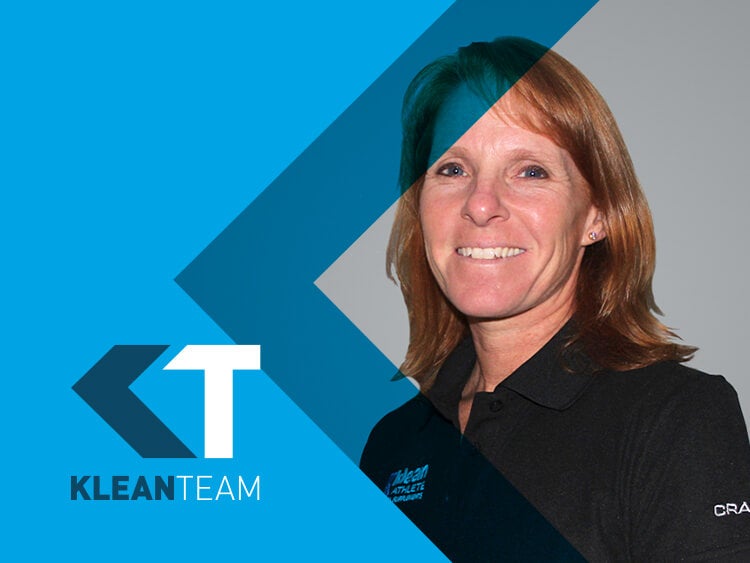 Our Experts - Karlyn Grimes, M.S., R.D., L.D.N., C.S.S.D.
Karlyn Grimes, M.S., R.D., L.D.N., C.S.S.D., is the founder of Simply Simple Health (SSH) and author of The Everything Anti-Inflammation Diet Book. SSH creates and administers nutrition, fitness and health education programs for athletes, educators, coaches and sports teams at schools and colleges throughout the Boston area. Its programming includes individual and group sports nutrition counseling, as well as sport-specific personal training. SSH also contributes to numerous academic textbooks and magazines.

Karlyn has a dual Master's degree in nutrition and exercise physiology from Boston University and a Bachelor of Arts degree in biology from Colgate University, with a minor in economics. She is a registered dietitian (RD) with the Academy of Nutrition and Dietetics, a certified specialist in Sports Dietetics (CSSD) and a licensed dietitian nutritionist (LDN) in the state of Massachusetts. She is currently a faculty member in the Nutrition and Biology Departments at Simmons College in Boston, where she teaches sports nutrition, medical nutrition therapy, exercise physiology, anatomy and physiology, general biology, and numerous other courses.