Klean Athlete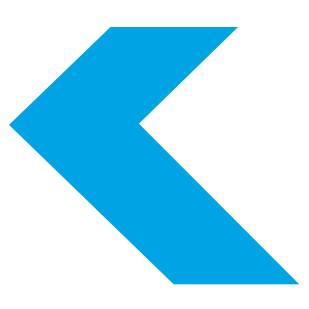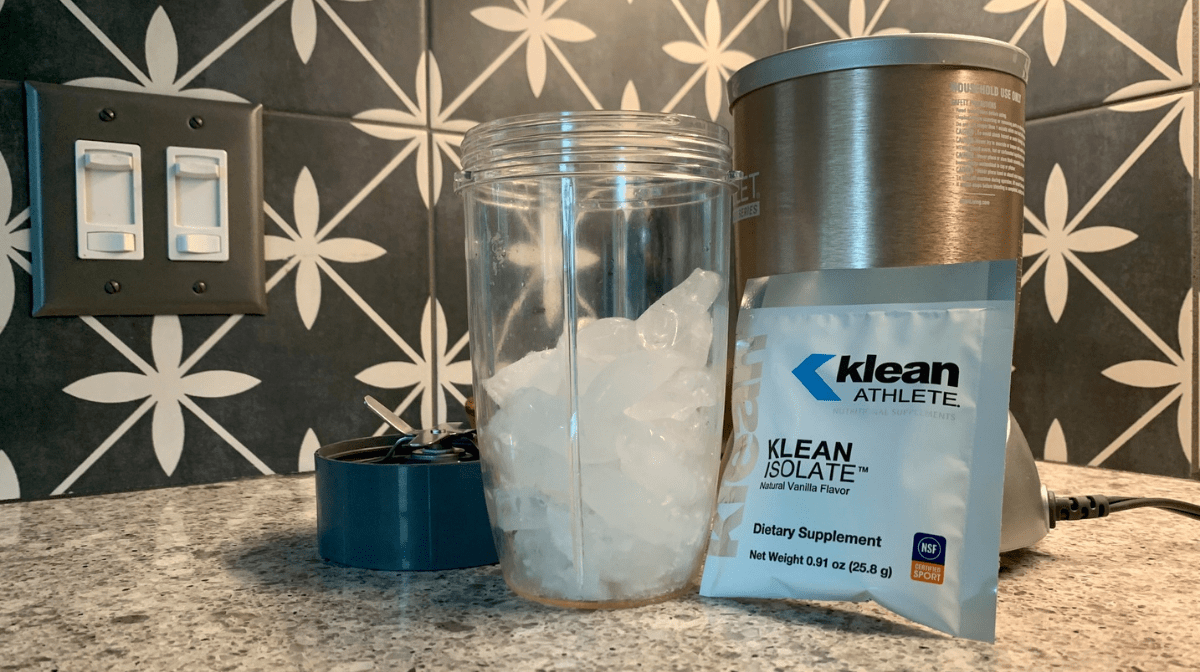 Try our high-protein snack recipes that will help keep you fueled throughout the day.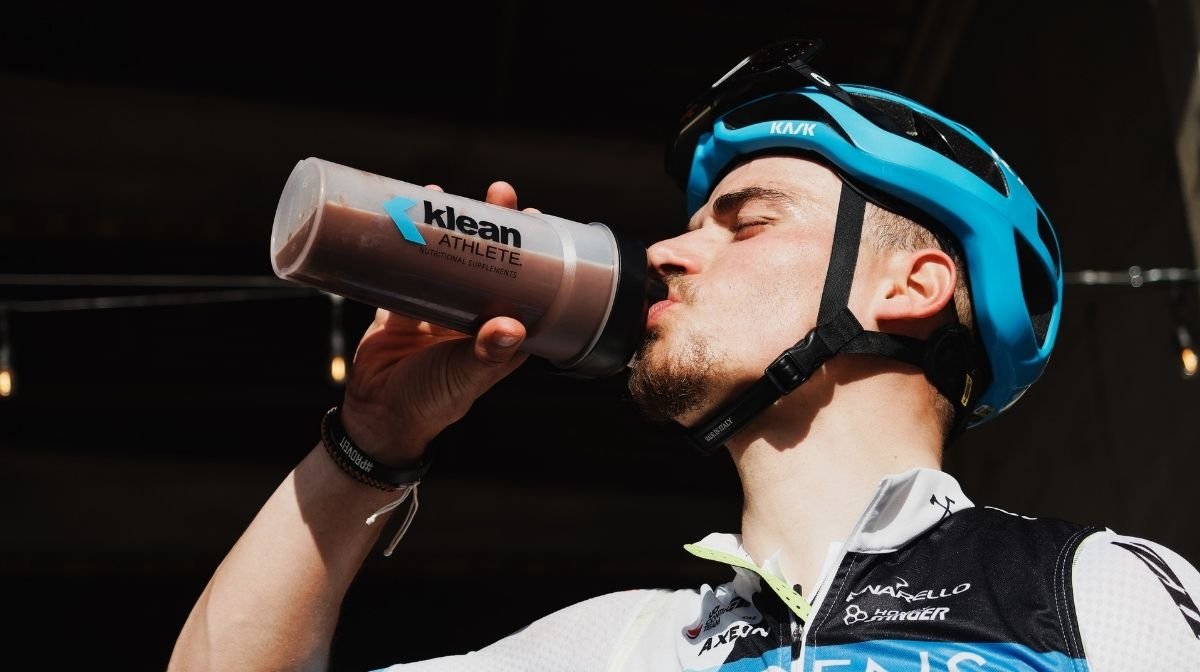 Discover how to stay on track with your nutrition plan.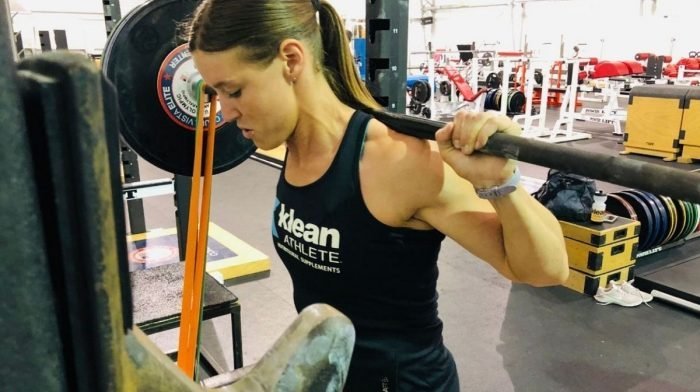 Discover the benefits of adding protein supplements into your routine.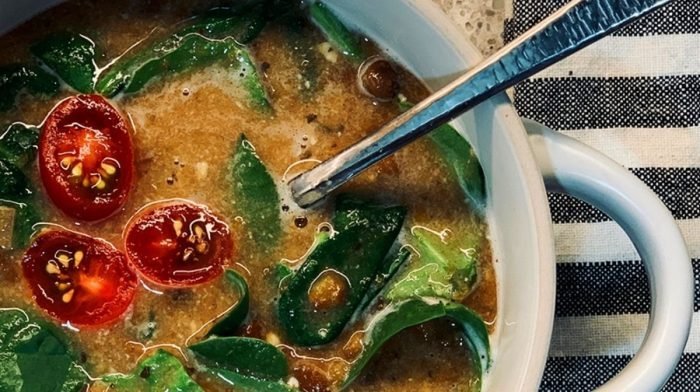 Try these three delicious high-protein vegetable soup recipes to nourish your body for training.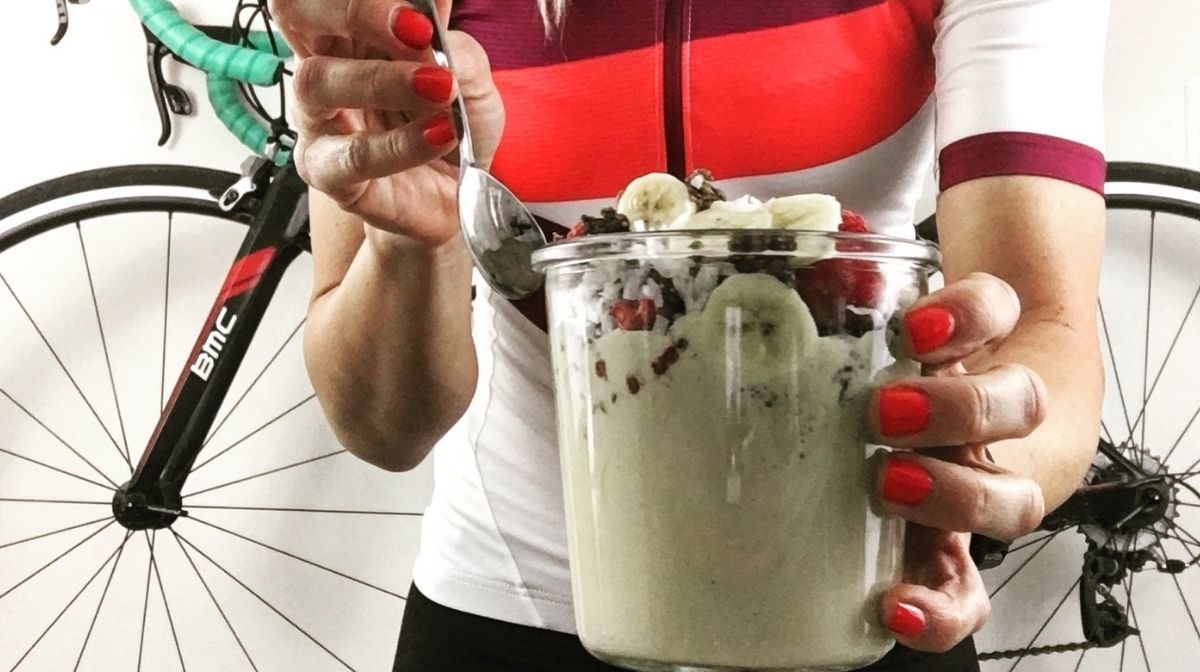 Try these delicious post-workout recipes, from protein smoothies to a well-deserved mocktail.