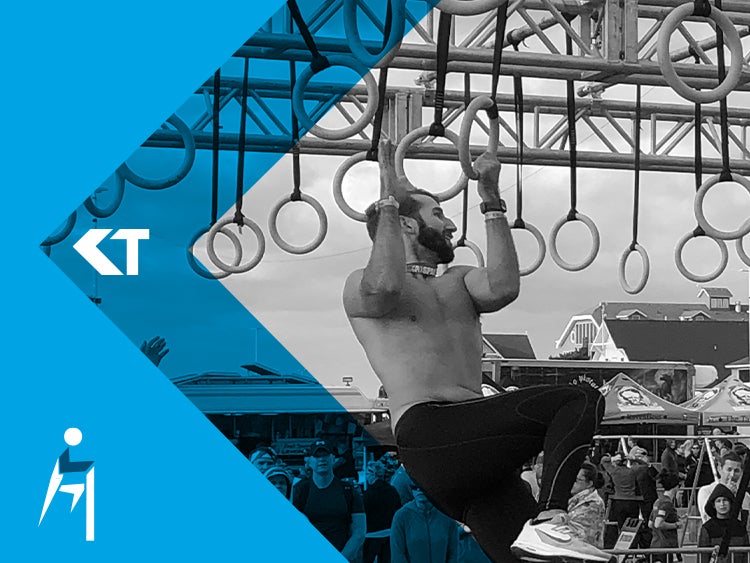 Adam Gori
Sponsored Athlete
Obstacle Course Racing
Obstacle course racing athlete Adam Gori is a proud member of the Klean Team, and passionate about getting the right fuel into his body.
"I am a Klean Athlete because I truly believe what you put in your body makes a difference. The proper supplementation helps ensure I'm putting myself in the best position to achieve my goals. With Klean, I know I'm getting a reliable product with clean ingredients."
As an athlete, especially if you're taking part in intense obstacle course racing and training, giving your body the right nutrients is key to achieving athletic success.
Find out how Klean Athlete can keep fuel your body HERE.