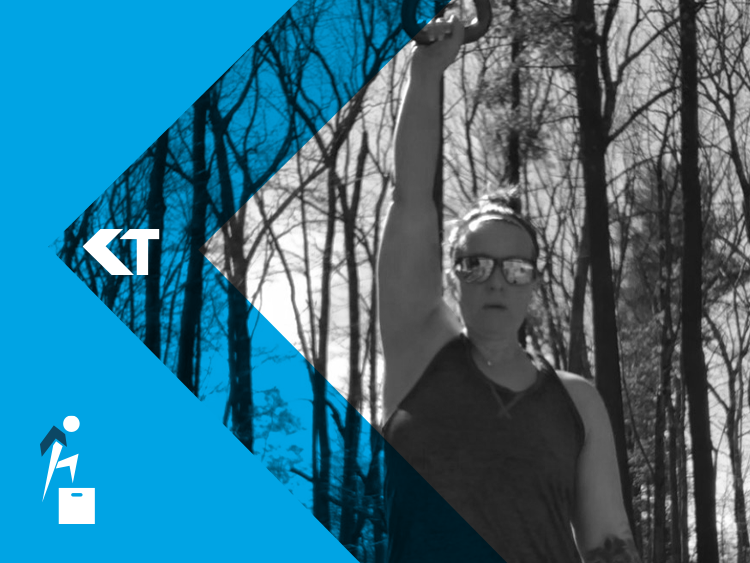 Meredith Atwood
Sponsored Athlete
CrossFit®
Professional CrossFit® athlete and triathlete Meredith Atwood prides herself on using Klean Athlete products to fuel her body.
"I am allergic to everything under the sun. The Klean products are the only product line that I have found that is truly 'Klean' ‐ free of gunk and junk and allergens. I love the way the products help me perform and recover. I love love love the Klean Isolate Protein. It starts my day every morning."
As a four‐time Ironman triathlete, Atwood is dedicated to her training and making sure she fuels her body with the right nutrients needed to succeed.
Both triathlon and CrossFit® training requires putting the right fuel into your body. Find out how you can use Whey Isolate in your nutrition plan HERE.
All registered and unregistered trademarks are the property of their respective owners and used without permission.