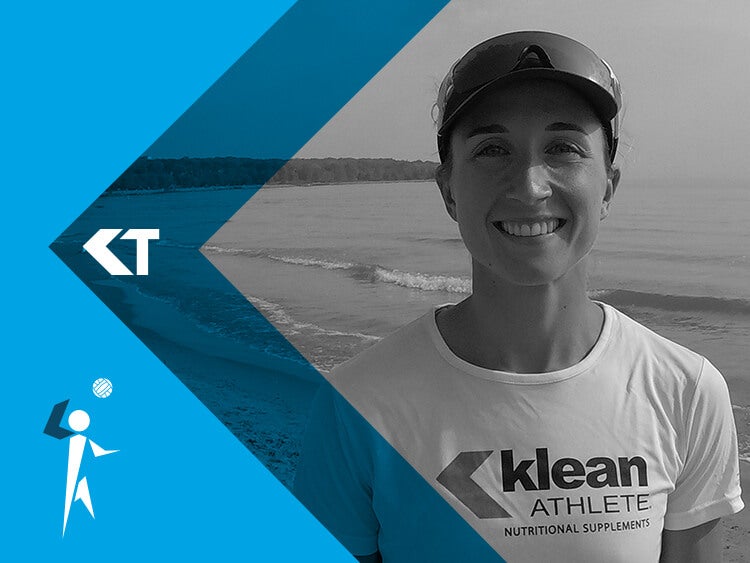 Heather Bansley
Sponsored Athlete
Beach Volleyball
Heather Bansley is a Canadian beach volleyball player and proud member of the Klean Team of sponsored athletes. Together with her Canada Beach Volleyball Team and fellow Klean-sponsored athlete Brandie Wilkerson, Bansley was ranked no.1 in the world in 2018. Bansley is extremely passionate about clean eating and living, believing that training 'Klean' extends beyond her performance on the beach volleyball court or the gym.
She says: "My body is very much my machine and the reason I get to do what I love every day. I have learned to treat my body with a great amount of respect and love. To me, that means being very conscious of what I put in my body."
As all Klean Athlete® supplements are third part-certified, free-from and science-based, thanks to high-quality, clean ingredients, Bansley can have the reassurance she needs to fuel her foundation to perform at her peak. Alongside a robust training schedule and a well-formulated nutrition plan, mental resilience is also a key factor to an athlete's success.
Find out how to build up yours HERE.