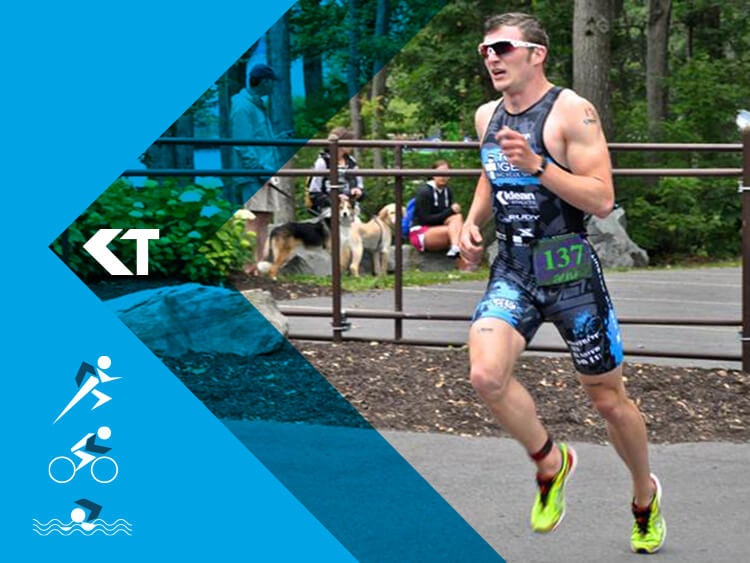 Timmy Samec
Sponsored Athlete
Triathlon
USA triathlete competitor Timmy Samec is a proud member of the Klean Team of sponsored athletes.
Samec says: "I am a Klean Athlete because I believe in the importance of knowing what you are putting in your body to perform. With Klean, I am guaranteed healthy and safe supplements to complement intense training in order to keep my body and mind primed for anything."
A triathlon training plan will be designed to push the body to the limits, and that means you need products you can trust to fuel your foundation, so you can perform at your peak. Klean Athlete's range of sports nutrition supplements are made using free-from, science-based, third-party tested formulas, giving Samec and other endurance athletes that reassurance. Our Klean Isolate, Klean Recovery and Klean Hydration formulas can easily be worked into recipes to keep your body fuelled before or after your workout.
Find inspiration for breakfast recipes to try HERE.